Top 5 Viral Videos In Viral Friday: Look Up
Viral video marketing used to be an art, now it's a science. We curate the millions of videos that are uploaded every week. In our flagship format Viral Friday we show you the top 5 viral videos. Enjoy and please share.
This week, we selected the following video top 5 for you:
1. Look Up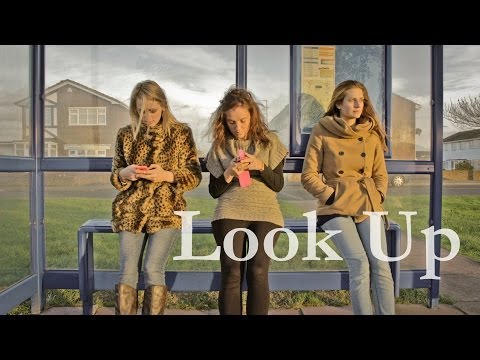 Number one this week is a spoken word film for an online generation from Gary Turk that got viral and gained over 32 million views in a week and few days, amazing!
2. Call Of Duty: Advanced Warfare Reveal Trailer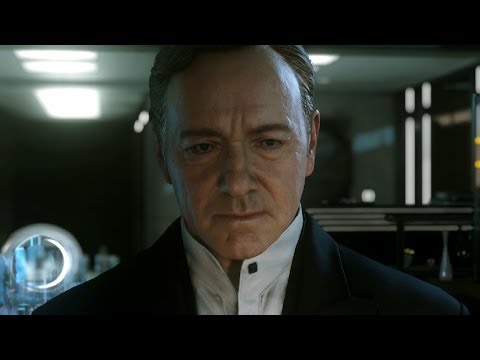 New episode of the Call Of Duty will hit the stores on fourth of November and here goes the reveal trailer with over 16 million views in a week!
3. Subservient Chicken Redemption: The Other Side Of the Road
The Burger King's Subservient Chicken is back, taking an inside look at the untold story of Burger King's viral sensation after the internet spotlight faded to black. Well done, the video gained over 6.4 million views in a week.
4. Tiny Hamsters Eating Tiny Burritos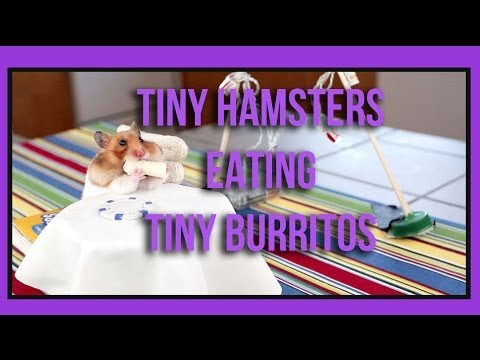 Denizen, a social media marketing and content company is behind this cute video which got almost 6.4 million views in a week. And as this is named episode 1, let's see what will follow.
5. GODZILLA: FIAT Family Feat. The 500L
A new Godzilla movie will be out soon, on the 16th of May, but before that comes a video from Fiat USA, that got over 2.7 million views in less than a week. Apologies for the spoiler.
What About You?
Which video did you like most? We would love to see your opinion and shares.
Follow & Share
Want more stories on breaking with the status quo? Browse our category Viral & Social Video, join us on Twitter, LinkedIn, Facebook, GOOGLE+, RSS or get our weekly e-mail newsletter for updates and free bonus content.