Top 5 Viral Videos In Viral Friday: Portrait of Lotte
Viral video marketing used to be an art, now it's a science. We curate the millions of videos that are uploaded every week. In our flagship format Viral Friday we show you the top 5 viral videos. Enjoy and please share.
This week, we selected the following video top 5 for you:
1. Portrait of Lotte – 0 to 14 years in 4 min.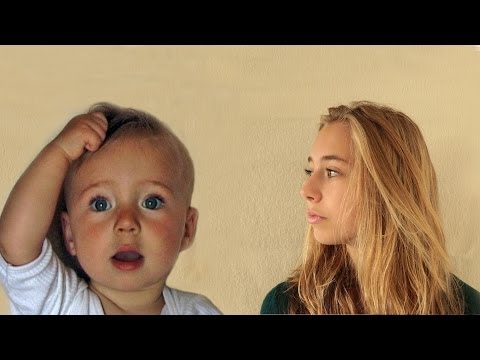 This new time-lapse shows Lotte changing from baby to 14 years in 4 minutes. Copyright Frans Hofmeester and music produced by Hollywood composer Mateo Messina got this video 8,2 million views in a week. The female, reversed Benjamin Button?
2. Kids React To Walkmans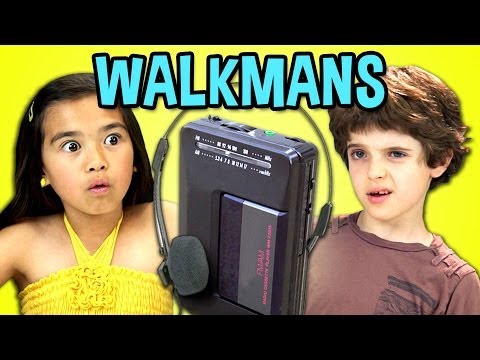 Watching the kids try to figure out how a Walkman works and what they think of how it competes against the technology of today? That could earn your brand 6,3 million eyeballs in 5 days.
3. Foot Locker x adidas feat. Damian Lillard
Rising basketball star Damian Lillard is ready to step up his game this playoff season with new adidas gear from Foot Locker. Winning a ring and 2,4 million views in just 3 days!
4. A-Z of Dance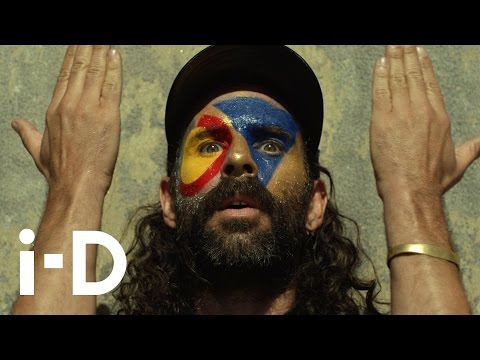 So you think you can dance? Shot on the streets and rooftops of sunny LA, the A-Z of Dance shows you how to set hearts alight and clubs on fire. It also hit 1.2 million earned video views.
5. Batman Strange Days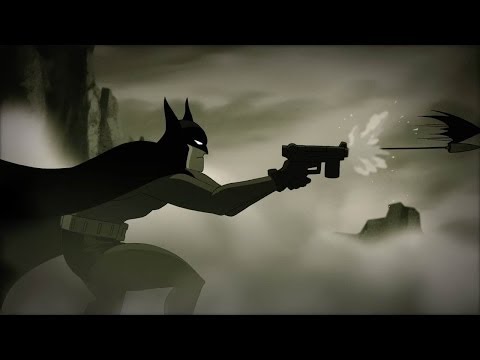 A brand new short from producer Bruce Timm featuring a lost tale from Batman's past, the Dark Knight tracks a strange giant to the mysterious lair of Dr. Hugo Strange hits 1,1 million views.
What About You?
Which video did you like most? We would love to see your opinion and shares.
Follow & Share
Want more stories on breaking with the status quo? Browse our category Viral & Social Video, join us on Twitter, LinkedIn, Facebook, GOOGLE+, RSS or get our weekly e-mail newsletter for updates and free bonus content.