Top 5 Viral Videos In Viral Friday: Shanghai Tower
Millions of videos get uploaded, so we curate them for you in our flagship format Viral Friday. See the 5 top viral videos of this week here on ViralBlog.
This week, we selected the following top 5 for you:
1. Shanghai Tower (650 Meters)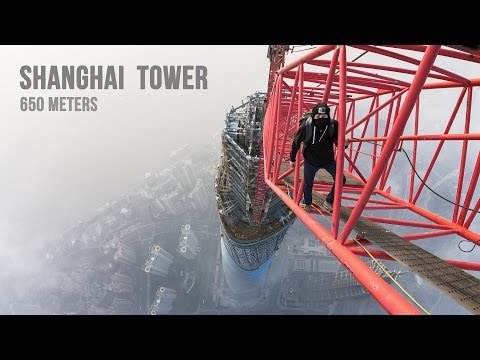 Crazy Russian duo, Vadim Makhorov & Vitality Raskalov, or better known as OnTheRoofs are this week's number one by climbing a skyscaper under construction in Shanghai. Over 7.7 million views in just 2 days…WOW!
2. Camera Falls From Airplane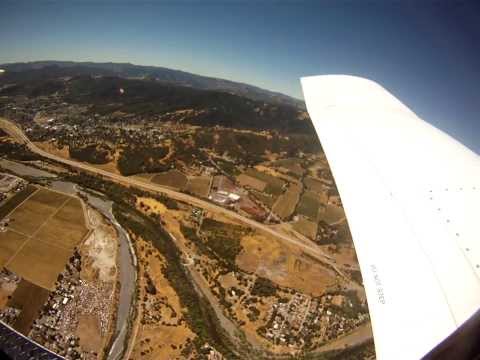 User generated content is on fire this week, but to be more specific both top two viarals were made thanks to GoPro. This one should be use a s great proof of GoPro´s durability. A stunning video with over 6.2 million views in six days.
3. You – A Declaration Of Love
And let´s not to forget that it´s Valentine´s day, so here goes a nice video with over 5.6 million views in a week from Schwarzkopf: "Enjoy a wonderful story about a man, a woman, flowers and the little things that make us fall in love with someone."

4. The Walking Dead Zombies Prank NYC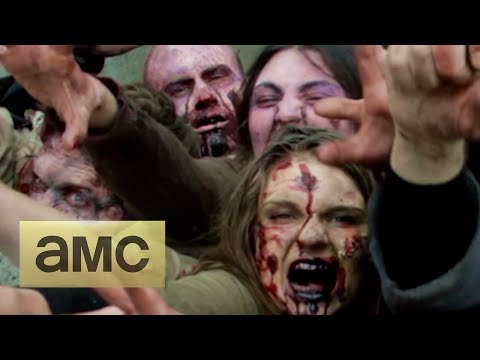 AMC and their series The Walking Dead is back and what better way to celebrate it than sending hungry zombies to infest a sidewalk grate and shock New Yorkers. 3.6 million views in a week, not bad?!
5. Hungry Bear Loose In NYC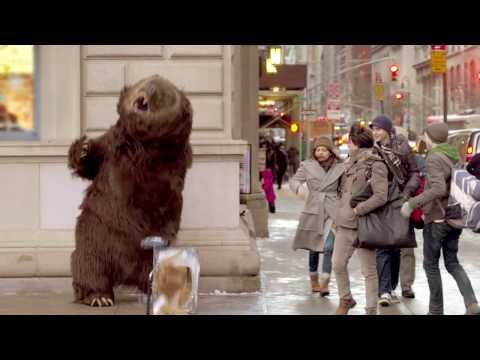 The Big Apple is a really popular spot, not only for tourists and movie makers but as well for stunts. One more from this beautiful city, this time featuring a loose (frustrated) hungry bear looking for natural food. Nice one by Chobani Yogurt, over 2.8 million views in a week
What About You?
What was the video that made you wet your panty? We would love to see your opinion and shares.
Follow & Share
More viral videos? Browse all Viral Fridays, join us on Twitter, LinkedIn, Facebook, Pinterest, RSS and get our weekly E-mail Newsletter for updates and free bonus content.
viral