Top 5 Viral Videos In Viral Friday: Superman With A GoPro
Viral video marketing used to be an art, now it's a science. We curate the millions of videos that are uploaded every week. In our flagship format Viral Friday we show you the top 5 viral videos. Enjoy and please share.
This week, we selected the following top 5 for you:
1. Superman With A GoPro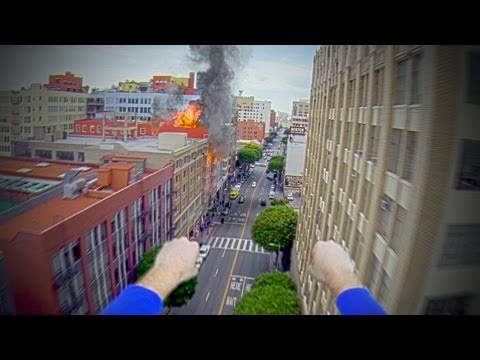 Did you ever wonder what the point of view of Superman might look like? You don't have to anymore, thanks this amazing video by CorridorDigital that got over 8 million views in just 4 days.
2. Old Spice: Get Shaved In The Face
We did not have Old Spice in Viral Friday for a while, glad to have them back. This time promoting the new Old Spice face-shaving machines, with over 3,3 million views in 5 days.
3. Durex #TurnOffToTurnOn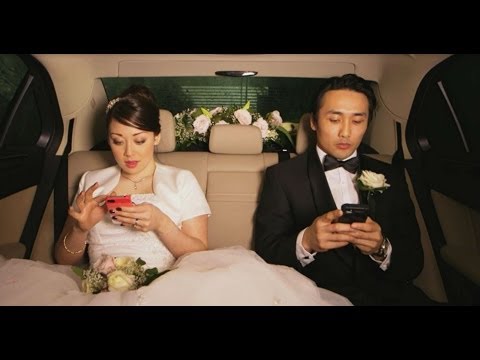 This is a global wake-up call from Durex too switch off and reconnect for Earth Hour 2014. When? On March 29th at 8.30pm! A nice call to action with 3 million views in 6 days.
4. If Women's Roles In Ads Were Played By Men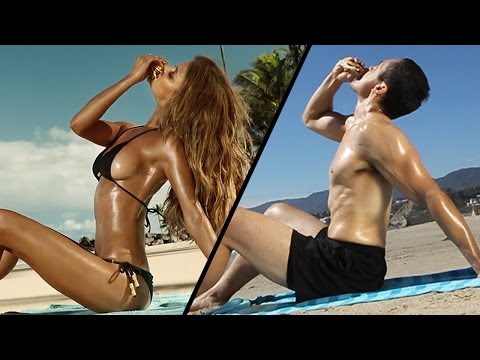 Guys from BuzzFeed Yellow created this great video that got  that got over 2,6 million views in 5 days. I think the headline speaks for itself and no further explanation is necessary, enjoy!
5. Android Wear: Information That Moves With You
This week Google Mobile proudly presented Android Wear with this video that got over 1,3 million views in 3 days. Let's see how the very close future might look like!
What About You?
What was the video that made you wet your panty? We would love to see your opinion and shares.
Follow & Share
More viral videos? Browse all Viral Fridays, join us on Twitter, LinkedIn, Facebook, Pinterest, RSS and get our weekly E-mail Newsletter for updates and free bonus content.
viral