Top 5 Viral Videos In Viral Friday: Unsung Hero
Viral video marketing used to be an art, now it's a science. We curate the millions of videos that are uploaded every week. In our flagship format Viral Friday we show you the top 5 viral videos. Enjoy and please share.
This week, we selected the following top 5 for you:
1. Unsung Hero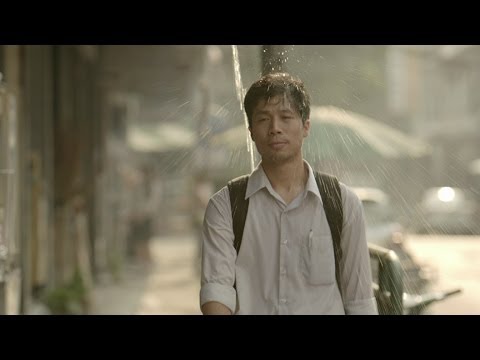 Videos from Thailand are always full of emotions, maybe that's their trick for spreading and getting so many views? Like this one from Thai Life Insurance, which got over 5,9 million views in a week.
2. Dove: Patches
Dove reminds us, that the power of will can change everything. Well, almost, but definitively a lot. They tested a new product, the Beauty patches and revealed the results in this video that got over 4,4 million views in just 2 days. Want to know the secret?
3. Honey Maid: Love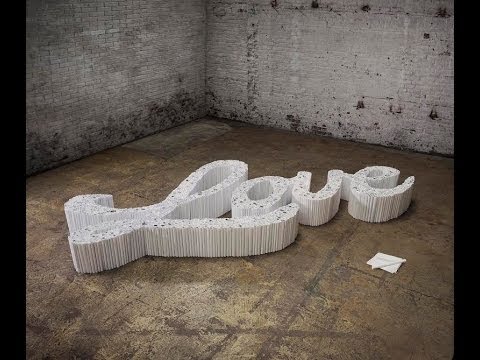 A great example from Honey Maid, that whatever you do, you'll never please everyone and there will always be someone nagging. Enjoy the nice video that got over 3,4 million views in a week.
4. Fuck The Poor?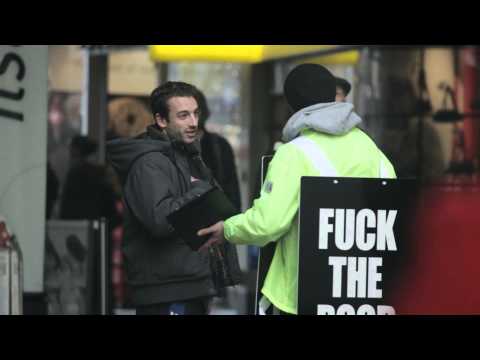 The Pilion Trust Charity came up with an interesting reverse psychology social experiment and tested it in the streets of London. Over 1,9 million views in less that 5 days proves, that they knew people would care. Great idea!
5. Manifesto – Texting While Driving
And one more reminder from U.S that got over 1,4 million views in a week, that cell phone and car driving don't go quite along. Please, leave your phone when you're driving.
What About You?
What was the video that made you wet your panty? We would love to see your opinion and shares.
Follow & Share
More viral videos? Browse all Viral Fridays , join us on Twitter, LinkedIn, Facebook, GOOGLE+, RSS or get our weekly e-mail newsletter for updates and free bonus content.
viral