Top 5 Videos In Viral Friday: Ship My Pants
Millions of videos get uploaded, so we curate them for you in our flagship format Viral Friday. See the 5 top viral videos of this week here on ViralBlog.
Trailer created by Michiel Zwart of EditieM

This week, we selected the following five great viral videos for you:
1. Ship My Pants
Some words sound alike and you have to really focus on pronunciation not to get embarrassed. But this "wordplay" in Kmart's latest ad is simply hilarious. On-line since 10th of April with 13 million views. So go ahead and ship your pants too! Or anything else you need to be shipped. By Kmart.
2. Dove Real Beauty Sketches
Dove's focus on real beauty is amazing and I salute them, they're doing an awesome job. The latest addition is Dove Real Beauty sketches wish an interesting idea – women describe themselves to FBI-trained forensic artist, he creates composite sketches. Later on a complete strangers describe these women and here's the result – the difference in perception of one's self. Have a look and compare it yourselves, the video has already more than 8,6 million views in 5 days.
3. Unbelievable Wingsuit Cave Flight!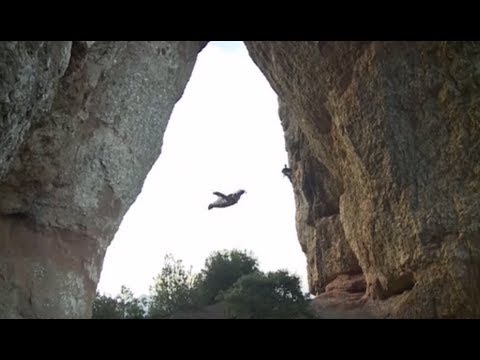 Just in case you don't know EpicTV, it's is an on-line extreme sports TV service, where you can find a shipload of amazing videos. And this one stands for the name of the channel, because it's simply epic. Featuring a wingsuit / BASE-jump athlete Alexander Polli does the never before done – a tactical flight through a narrow cave on a rugged mountainside in Roca Foradada Mountains in Montserrat, Spain. The amazing cave flight video is in the wild since 16th of April and has been seen 4,2 million times so far!
4. Evolution of Music – Pentatonix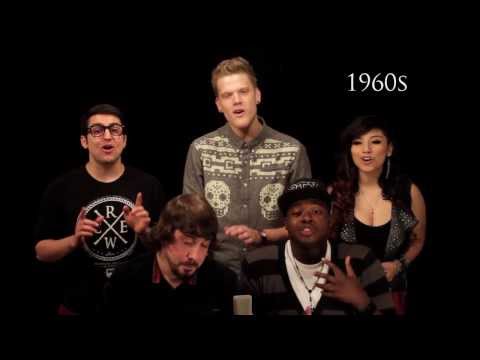 We already brought you Evolution of Dance by NAO Robot and 100 Years Style. And now it's time for a great video from Pentatonix that will guide you through various music since 11th century in about four and a half minute. Looks great, sounds awesome and watched 3,3 million times in just 5 days, enjoy!
5. Mum – IRN-BRU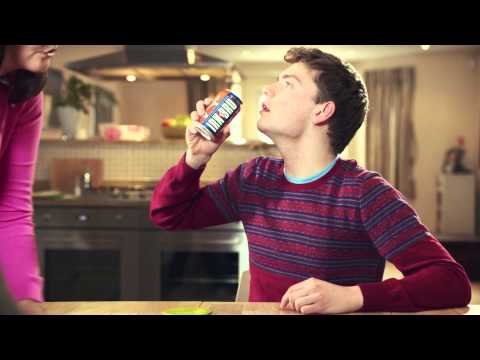 IRN-BRU hits it again with a controversial video, but that's what we like to have in Viral Friday. Looking good, mum – with 820,000 views in a week might be among the most awkward ads that you'd ever see, but the competition is tough.
What About You?
What was the viral that made you wet your panty? We would love to hear your opinion in the comments below.
Follow & Share
More viral videos? Browse all Viral Fridays, join us on Twitter, LinkedIn, Facebook, Pinterest, RSS and get our weekly E-mail Newsletter for updates and free bonus content.