Viral Friday: Angry Birds Seasons Ham'O'Ween
Viral Friday is the weekly viral video chart of ViralBlog, showing the 5 most popular viral videos, commercials, games or user-generated videos, carefully selected and ranked by popularity, viral impact & spread.
This week's Viral Friday #1 position goes to a cute cartoon, Angry Birds Seasons Ham'O'Ween, a Helloween special from Rovio. The #2 goes to Diablo III Black Soulstone, a cinematic trailer of a long awaited game series. And the #3 goes to Puss In Boots with Lady Gaga's "Americano", get ready for some bad kitties!
Do you want to see this week's list from 1 to 5? Go on then, and have a look! We'd like to hear your opinion about the virals. Have fun!
Get our ViralBlog asset: the Viral Friday Widget! By default the widget shows you the latest Viral Friday, but it'll also show you the seven most recent postings on ViralBlog.
Sponsored item
Viral Friday is sponsored by ViralTracker – the independent third-party viral measurement company, since 2004. ViralTracker improves your viral marketing ROI and digital content with 300%. Watch the video demo, become an authorized reseller or request the rate card.
1. Angry Birds Seasons Ham'O'Ween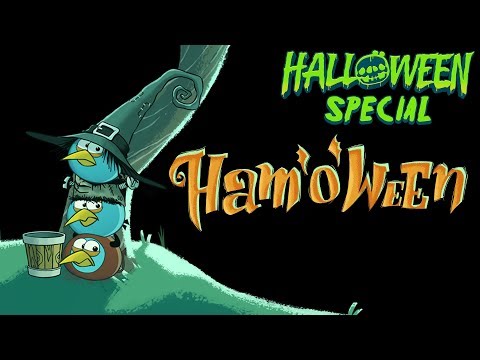 They did it again! Rovio keeps riding the Angry Birds wave. They teased us two weeks ago but now they are going all out with this video. Not only is it fun to watch for every Angry Birds fan, the video is actually about the latest Halloween update in the Angry Birds Seasons app. The update comes packed with a brand new orange bird. Angry Birds already has 400 million downloads and with their fan base on Facebook it's only natural the video has reached almost 3 million views in a few days.
2. Diablo III Black Soulstone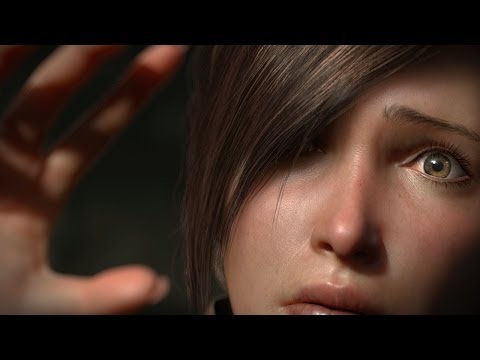 Blizzard Entertainment, the developers who brought you the successful World of Warcraft franchise are bringing the long awaited Diablo III. Release is not until Q1 2012 but beta testers can already play the RPG. This cinematic video gives us a glimpse of the story and leaves us wanting for more. The video has been online since 20 October and has more than 1,3 million views. Check the Diablo blog for more info on Diablo III.
3. Puss In Boots with Lady Gaga's "Americano"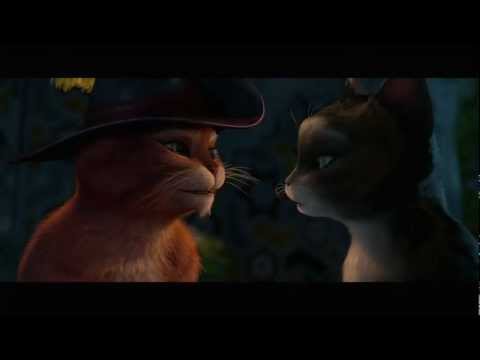 The Puss in Boots movie from DreamWorks Animation comes into the cinemas today and here's the latest of the videos, featuring Lady Gaga's "Americano". And even though this one spoils a bit from the movie itself, looking forward to see it. The clip got almost 1,3 million views since 20th of October, for more fluffy action check the Puss in Boots YouTube Channel.
4. The HD HERO2: 2x as Powerful in Every Way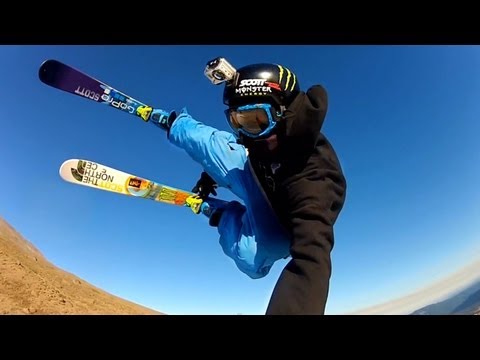 The HD Hero2 is a GoPro camera, twice as powerful as GoPro's original, allows you to capture and broadcast all your most exciting moments in professional. To celebrate this launch, HD Hero2 team traveled around the world with athletes, adventurers, and filmmakers to see what they could capture and create with the HD HERO2 cam. And here's the result – the video has already 700,000 views in 4 days, get inspired! And for more inspiration have a look on GoPro channel at YouTube.
5. Duck Sauce – Big Bad Wolf [OFFICIAL]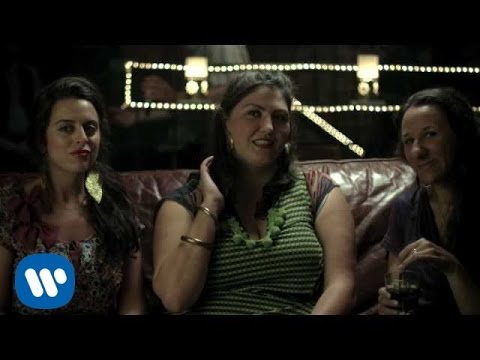 After the success of Barbara Streisand Duck Sauce is back with another song and video. And what an insane one. A-Trak and Armand van Helden gave the video director Keith Schoffield all the creative freedom and this resulted in the hilarious concept of 'crotchfaces' and 'dickheads'. No wonder why the video already has been watched over 600,000 times. Enjoy!