Viral Friday: Cats With Thumbs
Viral Friday is the weekly viral video chart of ViralBlog, showing the 5 most popular viral videos, commercials, games or user-generated videos, carefully selected and ranked by popularity, viral impact & spread.

This week's Viral Friday #1 position goes to Cats With Thumbs, see what would happen if these (sometimes) adorable creatures would have them! Following up #2 is The Force (Toyota Parody), or in other words a more succesful(?) days of a young Darth Vader. And last but not least Megan Fox In Undwear completes this week's top 3.
Do you want to see this week's list from 1 to 5? Go on then, and have a look! We'd like to hear your opinion about the virals. Have fun!
Get our ViralBlog asset: the Viral Friday Widget! By default the widget shows you the latest Viral Friday, but it'll also show you the seven most recent postings on ViralBlog.
Sponsored item
Viral Friday is sponsored by ViralTracker – the independent third-party viral measurement company, since 2004. ViralTracker improves your viral marketing ROI and digital content with 300%. Watch the video demo, become an authorized reseller or request the rate card.
1. Cats With Thumbs
Cats, or you love them or you hate them. Here you got a video which might contribute to both opinions. Cats are known for their 'personality' and character. This video takes this to the next level. You'll find out why cats love milk, how organized these little pets actually are and what they are capable of. Capable if they finally have these two things. The video is online since February 28th and is viewed 547K+ times. There were 4.022 voters where 99,3% liked the content. Thumbs up for this commercial from Cravendale!
2. VW Commercial: The Force (Toyota Parody)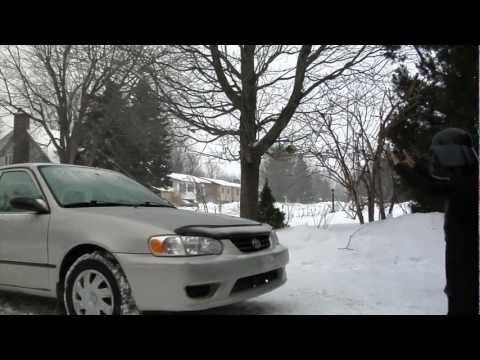 Remember the Volkswagen commercial "The Force" that we posted a couple of weeks ago? Well, this is what would have happened if the car in the commercial wasn't a Volkswagen but a Toyota. As you can see, in this video nothing is resistant to Power of the Force EXCEPT the Toyota in the drive way.. Poor little Darth Vader, not even his Power of The Force can stop a Toyota with unintended acceleration problems.  The video is online since the 24th of February and it already has more than 200.000 views!
3. Megan Fox For Emporio Armani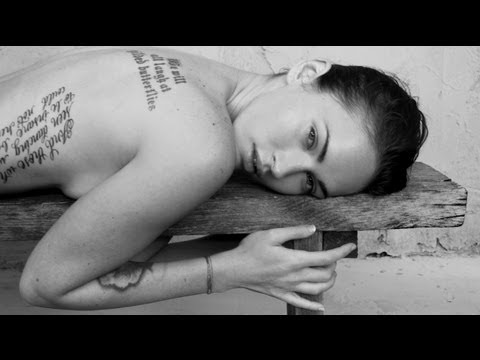 Last week Armani released a teaser video starring Megan Fox on their Youtube channel which  quickly reached 1 Million views. This version, recently posted on their Youtube channel includes a retweet link, however  they don't include any hashtag nor @ARMANIdotcom mention in their tweet which could help to grow the number of Twitter followers. Armani could also make user of "Video Response" feature to seed the longer video. Still it's very nice to see Armani investing in other social channels.
4. Exclusive: Charlie Sheen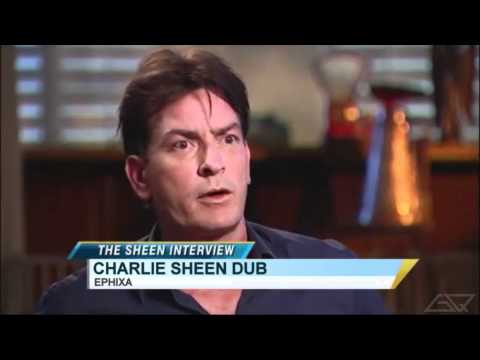 There are many opinions about this man. Charlie Sheen is not only a Hollywood Icon, these days he's a Hollywood Target as well. In bad ways but sometimes in funny or good ways as well. We know that Sheen likes to party. But this video, created by Ephixa shows some serious dubstep. Their own YouTube channel has 11.639 subscribers, but this video which is online since March 2nd and has generated around 540K views already. According to YouTube the USA, Canada and Australia can't get enough of it! In total 95% liked this video.
5. Old Spice: Behind the Scenes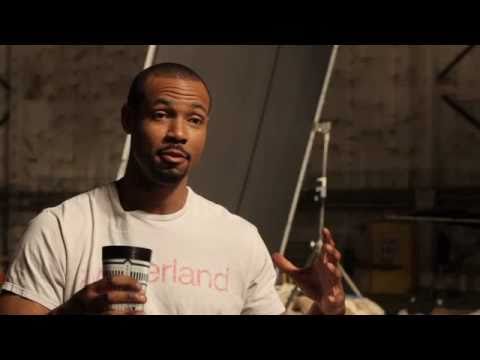 Always wondered how the commercials of Old Spice are made? Have a look at this video of Old Spice Behind the Scenes. This video gives you a full three minutes enjoyment of Isaiah Mustafa, the man who made Old Spice such a huge success. The video has already more than 103.000 views on YouTube. Looking for more spice? Read our article about More Old Spice Awesomeness on Viralblog or become a fan on Facebook.