Viral Friday: Console Wars The Musical
Millions of videos get uploaded, so we curate them for you in our flagship format Viral Friday. See the 5 top viral videos of this week here on ViralBlog.
Trailer created by Michiel Zwart of EditieM

This week, we selected the following top 5 viral videos for you:
1. Console Wars The Musical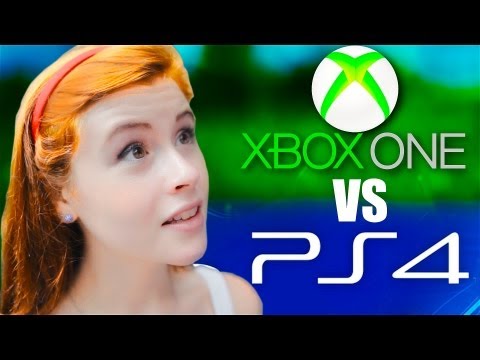 The AVbyte are two brothers making YouTube-musicals. What? Yes you heard it right, YouTube musicals! A career on YouTube isn't the most conventional way to make a living, but for the brothers Antonius and Nazareth it is real business. In this video you'll see the everlasting battle about who is the best between PlayStation and Xbox in a different way, the Westside Story way! The video was posted this Monday and already hit 1.237.495 views.
2. The Great RC Battle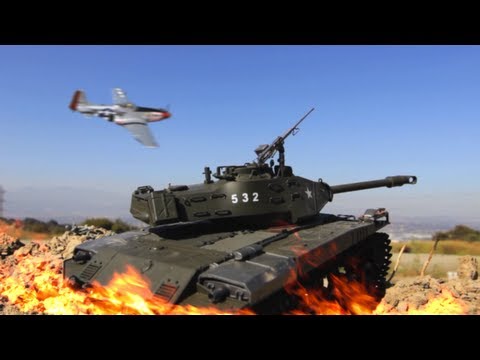 FinalCutKing made a pretty cool video where tanks and aircraft battle it out in a mini war. The hard work that was put in to this movie didn't go unnoticed with 799.327 views on YouTube this week.
3. Windows 8: Baseball
Windows declares war to Apple. Windows claims in this humoristic video that you can do two things at the same time on a tablet when you use Windows8, something that isn't possible on an iPad. This video was posted on the Tuesday the 9th an hit already more than 713.132 views on YouTube.
4. O2: Be More Dog
Mobile provider 02 released a hilarious commercial video to promote their 'be more dog' campaign. The video about a cat that's enjoying a dogs way of life already reached 562.713 views YouTube.
5. Say Hello To The New Google Maps App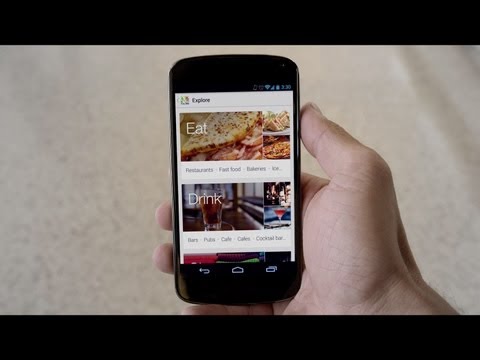 Say hello to the new Google Maps. This videos shows what life can be if you use the Google Maps app. Explore places and discover a lot of new stuff. Posted on Wednesday and already very viral with 543.471 views to date.
What About You?
What was the viral that made you smile for a while? We would love to hear your opinion in the comments below.
Follow & Share
More viral videos? Browse all Viral Fridays, join us on Twitter, LinkedIn, Facebook, Pinterest, RSS and get our weekly E-mail Newsletter for updates and free bonus content.
viral