Viral Friday: Google Maps 8-bit For NES
Millions of videos get uploaded every week, so we curate them for you in our flagship format. See the 5 hottest viral videos of the web here on ViralBlog.
Trailer created by Michiel Zwart of EditieM

This week, we selected the following five great viral videos for you:
1. Google Maps 8-bit For NES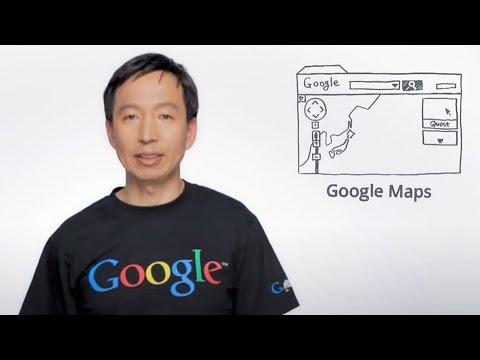 April fools day makes a lot of people very creative, also Google. With this video, Google introduced the Google Maps 8-bits for Nintendo. With this new game you could search the world with your old Nintendo game. Google described all the clichés, like having to blow the virusses out of your cartridge, to make it al more trustworthy. Afterwards the viewers were directed to the trial version. Within one week Google was able to fool almost 5.000.000 viewers. You won't be fooled anymore would you?
2. The Magic Of YouTube In Your Hands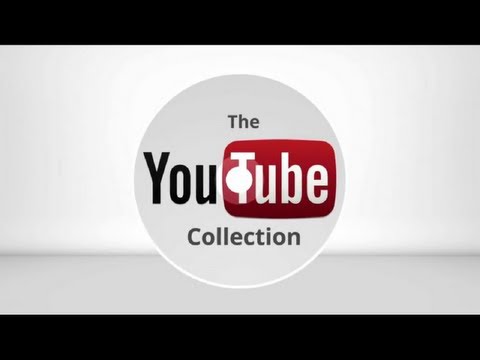 The YouTube experience, but then offline is the idea behind the viral that was released last week by YouTube. The YouTube Collection was made as an April Fool's joke. YouTube's so-called latest innovation involves having all YouTube movies on dvd. This of course is not without its problems. The video has been online since the 30th of March and already has more than 2,5 million views.
3. Project Glass: One day…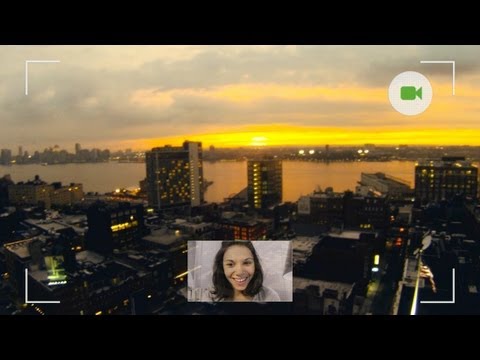 This video seems too good to be true. Since human beings can remember the phenomenon Google everybody knows that they will keep innovating. Can you imagine how it would be if everybody would see the world through the new Google Glasses? You wake up, put on your glasses and all the brainwork is done for you. It will automatically make appointments in your agenda and you can automatically update all your statuses. The only thing you have to do is just talk to your glasses. Imagine how weird it would be if everybody was talking to their glasses in public. This could turn out as one big psychological mind game. Still hard to imagine, but Google is working on it. Follow this project here. Do you have any ideas? Share them with the team. Since the launch of this video april 4th it already reached more than 6.5 million views.
4. Assassin's Creed For Kinect Announced!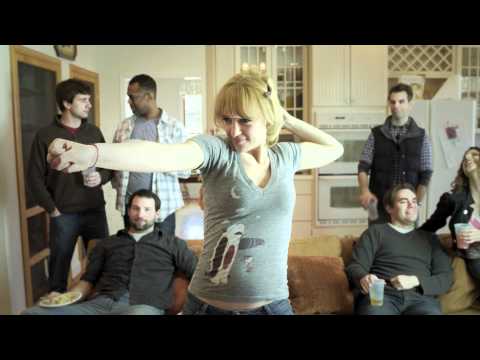 And then there was another April Fools! At first sight you would think that this is the official announcement for the first Assassin's Creed game with full motion control. Finally you can live your legacy as one of the members of the Assassin's order. Learn how to execute classic moves with your bare hands or your whole body. There's actually no downside to this story. You can have fun playing this game while you're staying in shape, sounds great doesn't it? It's also quite good to know that this video is completely planned, executed, and financed by fans (@HawkandGamble). There is no connection with Kinect, Wii or Assassin's Creed. Since the launch of this video on march 31st it already reached more than 3 million views. Bad news for the real fans, you really have to wait and ask yourself whether Assassin's Creed will launch their Kinect version.
5. Kate Upton For DIRECTV 
After the commercial for Southwest Patty Melt Carl's Jr. Hardee's for the hamburger Kate Upton is back in another viral win. The formula for this movie was very simple: put the bombshell in a bikini and just seven words of dialogue. In just 5 days the video got to more than 380.000 views. So it shows that sexy women keep on working in viral movies.

What About You?
What was the viral that made you wet your panty? We would love to hear your opinion in the comments below.
Follow & Share
More viral videos? Browse all Viral Fridays, follow ViralBlog on Twitter, grab our RSS Feed, join our Facebook movement or subscribe to our weekly e-mail newsletter.