Viral Friday: I Hope This Gets To You
Viral Friday is the weekly viral video chart of ViralBlog, showing the 5 most popular viral videos, commercials, games or user-generated videos, carefully selected and ranked by popularity, viral impact & spread.

This week's Viral Friday #1 position goes to I Hope This Gets To You. Walter made this for his girlfriend with some help of his friends the Daylights! The runner up spot is for Repeal DADT Message From Gaga. This is not her new videoclip but a serious message for the US Senate. Logitech Revue With Google TV – Kevin Bacon completes this week's top 3, with Kevin Bacon playing his own biggest fan!
Do you want to see this week's list from 1 to 5? Go on then, and have a look! We'd like to hear your opinion about the virals. Have fun!
Get our ViralBlog asset: the Viral Friday Widget! By default the widget shows you the latest Viral Friday, but it'll also show you the seven most recent postings on ViralBlog.
Sponsored item
Viral Friday is sponsored by ViralTracker – the independent third-party viral measurement company, since 2004. ViralTracker improves your viral marketing ROI and digital content with 300%. Watch the video demo, become an authorized reseller or request the rate card.
1. I Hope This Gets To You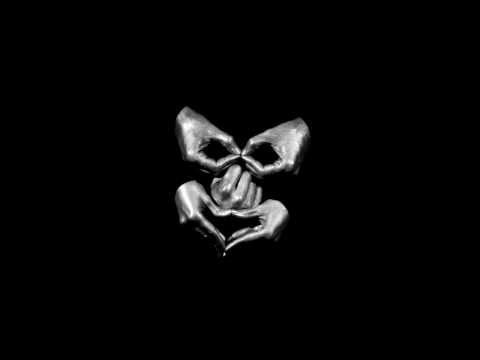 After his girlfriend moved away for grad school, Walter wanted to create something special to express his feelings for her. He created a song and video with the band: Daylights.
Walter hoped that it would be passed around and get to his girlfriend organically. We like this so much that we invite you to join in the fun. The video has been online for less than a week and got almost 500.000 views.
2. Repeal DADT Message From Gaga

In this video that was watched 335,633 times since November 29th, Lagy Gaga (a very respected political activist) calls out to the US Senate to pass the bill against the Don't ask Don't Tell law. This law restricts the US Military openly showing their sexual preference for the same sex. 5619 people liked this movie, 247 did not.
3. Logitech Revue With Google TV – Kevin Bacon
It must be nice to play the role of your  own biggest fan, but also somehow creepy to do. Kevin Bacon has been asked to do this to promote the Logitech Revue with Google TV. We see an everyday man in an everyday house with an uncanny obsession for Kevin Bacon. Nothing  in the house has escaped from his obsession, from the paintings to the knitted doylie on the couch. He also shows us how the Logitech Revue with Google TV helps him to sustain his addiction. And although the video has been live since the 1st of December, it has already generated over 100.000 views.
4. Suck Your WHAT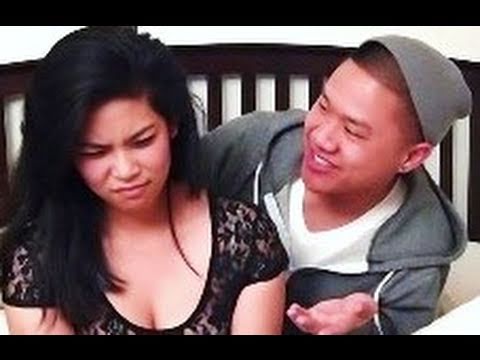 Tweak Shoes wants its users to collaborate in the designing process. They ask this by using the help of a video starring Timothy DeLaGhetto aka Traphik in a true 'smelly' situation, combined with an interactive FB page. The video is up since dec. 1st and  is already hitting 200K views. DeLaGhetto has around 650K subscribers to his channel. So, smart decision Tweak. This is the case, he arouses his GF to the point where she has a burdensome request. Will he suck her…WHAT??
5. iPad Is Amazing
From multitasking to AirPlay, the new iOS 4 makes the iPad more versatile than ever, the iPad is really amazing according to this commercial. Take a look at this video or go to apple.com/ipad to learn more about the new features. This new commercial is uploaded on the 30th of November and has already 58.000 view, which is not bad for a commercial.