Viral Friday: Invisible Driver Drive Thru
Millions of videos get uploaded every week, so we curate them for you in our flagship format. See the 5 hottest viral videos of the web here on ViralBlog.
Trailer by created by Michiel Zwart of EditieM

This week, we selected the following five viral videos for you:
1. Invisible Driver Drive Thru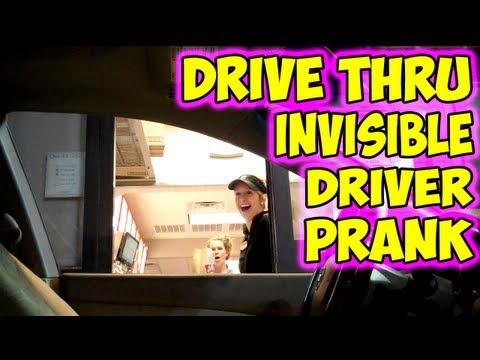 To promote their magic tricks, Penguin Magic from Las Vegas came up with this stunning invisible driver drive-thru prank. Already seen by more than 8 million viewers in only 3 days!
2. Compressorhead Ace of Spades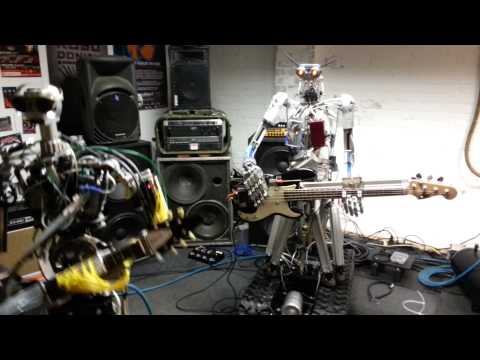 Meet Compressorhead, the worlds heaviest metal band! In case you were wondering what Danny Carey would sound like if he had 4 arms, here's the answer. Great way to promote The Big Day Out festival 2013, the video got 3,7 million views in only one week.
3. PaperTab: Revolutionary Paper Tablet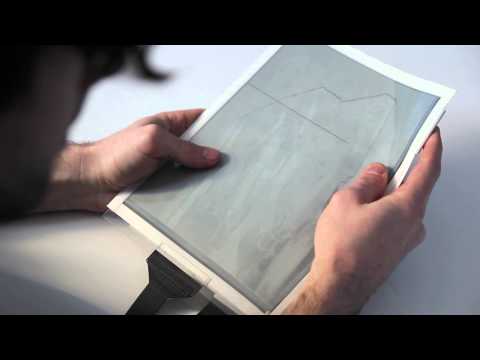 Intel, Plastic Logic and Queen's University work together to revolutionize tablet computing. Well, still long way to go, but it looks really good. The video got almost one million views in less than one week and for more info see the Human Media Lab Blog and come see it at CES 2013 in Las Vegas.
4. MINI's First Ever Backflip
A tuned MINI and all-around French daredevil Guerlain Chicherit attempt the first-ever unassisted back-flip, the amazing video has more than 740,000 views in a week!
5. Slam Dunk Supertramp Style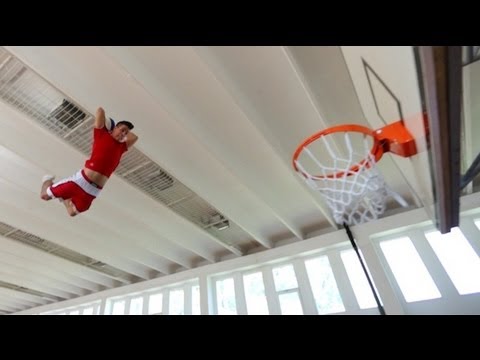 Devin Graham AKA Devin Super Tramp is back with another great video, this time for Hungarian acrobatic sport team, The Faceteam. Enjoy the great dunks as did more than 700,000 viewers in only three days!
What About You?
What was the viral that made you wet your panty? We would love to hear your opinion in the comments below.
Follow & Share
More great videos? Browse all Viral Fridays. Follow ViralBlog on Twitter, grab our RSS Feed or join our Facebook movement to get more exclusive cool content.