Viral Friday: It's Time
Viral Friday is the weekly viral video chart of ViralBlog, showing the 5 most popular viral videos, commercials, games or user-generated videos, carefully selected and ranked by popularity, viral impact & spread.
This week's Viral Friday #1 position goes to It's Time. Discrimination has to be removed from the hearts, but the next big step is to remove it from the laws.  On the second place is Hello Little Printer, a cute small gadget. And #3 is for Brush With Death, slightly dealing with the never-ending discussion what about street-art.
Do you want to see this week's list from 1 to 5? Go on then, and have a look! We'd like to hear your opinion about the virals. Have fun!
Get our ViralBlog asset: the Viral Friday Widget! By default the widget shows you the latest Viral Friday, but it'll also show you the seven most recent postings on ViralBlog.
Sponsored item
Viral Friday is sponsored by ViralTracker – the independent third-party viral measurement company, since 2004. ViralTracker improves your viral marketing ROI and digital content with 300%. Watch the video demo, become an authorized reseller or request the rate card.
1. It's Time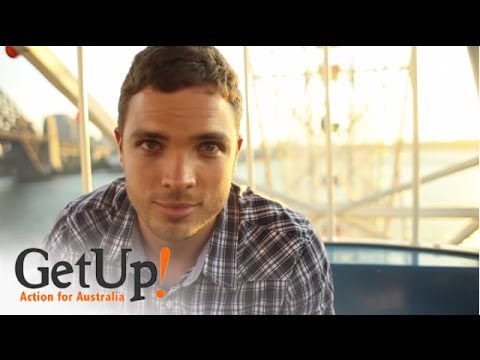 A great spot by GetUp, an independent movement to build a progressive Australia and bring participation back into the democracy. Even though the discrimination has been removed from our hearts, the next step is to remove it from the laws. Still not sure what I'm talking about? It's time to end marriage discrimination in Australia, as the current laws deny same-sex couples to be wed.
This video sky-rocketed with more than 3 million views in less than a week! Share with friends and loved ones, you can donate to put it on Australian TV and also sign an on-line petition. For more videos have a look at GetUP Australia's YouTube channel or connect on Twitter and Facebook.
2. Hello Little Printer
This week London design consultancy company Berg launched a social printer that connects to a variety of on-line services and runs off a ticker of news and information from the world around you. It is a success because the apps uses the web's constant stream of data and turns it into something altogether more charming. The fun gadget is supported by companies and brands like Foursquare, Google and Nike. No wonder why it is already viewed more than 820.000 times on Vimeo in one week.
3. Brush With Death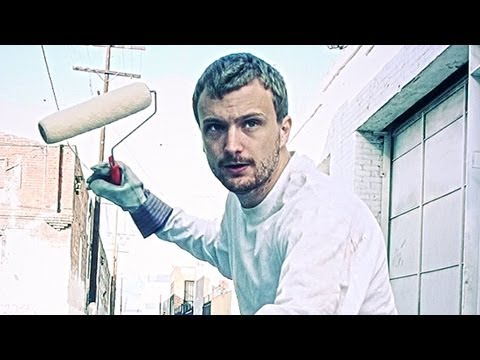 Corridordigital are a bunch of guys who like to make movies with some nice effects. They just released this new video to their show reel about street art, Brush with Death. Were two guys are fighting over street art you can see them as the artist and the government. They way they executed this film with special effects was very well received by the public and it went viral. In a week they managed to get over 750.000 views. Time will tell if these guys are being adopted by big film companies, if we look at the public reaction we already know the answer.
4. Nokia UK – Nokia Lumia Live
Nokia has been sleeping for the last few years and it seems they're working on a smashing comeback. Nokia released the Lumia 800 a couple of days ago and it looks like the sales are quite well in the UK. Nokia definitely brought out the big guns for the release of their latest smartphone, an amazing 4D projection at the Millbank Tower in London. The spectacular show was accompanied by DJ deadmau5. Nokia is slowly coming out of their shell and they're doing a pretty good job with 661.000 views in 4 days! Still wary of the Windows Phone OS? Try it on your own smartphone. Enjoy!
5. Nando's: Last Dictator Standing
Ever wondered what dictators did when they got together? Well, Nando's ad gives you a glimpse into what some of them would have been doing if they would be together during  this time of year. Under the theme 'No one should have to eat alone',  Johannesburg-based advertising agency, Black River FC,  gave a twist to Nando's by featuring several, well not that popular, personalities in this ad.  Who ever would have thought of anything so funny with these fellas. Nando's also promoted a competition within Twitter, the first prize was a home served Nando's VIP meal for 6 people. In one week's time this ad reached more than 600.000 views.