Viral Friday: Nike Just Do It – Possibilities
Millions of videos get uploaded, so we curate them for you in our flagship format Viral Friday. See the 5 top viral videos of this week here on ViralBlog.
Trailer created by Michiel Zwart of EditieM

This week, we selected the following top 5 viral videos for you:
1. Nike Presents: Just Do It – Possibilities
Nike goes on with celebrates 25 years of JUST DO IT, with another awesome and inspiring video stating that "We're all capable of a little more". So far over 2.8 million views in just 2 days!
2. Foot Locker x Nike – Nicknames feat. Kevin Durant
Foot Locker is on the run, with new videos that stand out of the crowd almost every week. This week in Viral Friday a video with Kevin Durant that got more than 1.5 million views.
3. Human Bungee Slingshot – Human Catapult!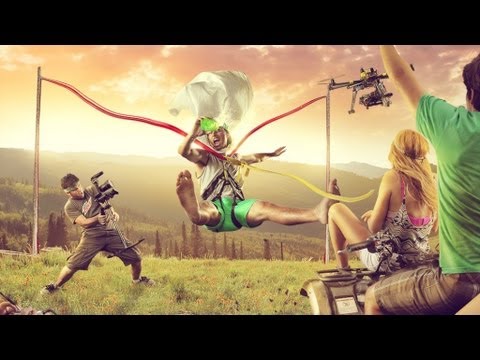 Devin Supertamp with cooperation with Mountain Dew made another amazing  video. Crazy enough? Definitively! Also with more than 1.1 million views in only 4 days!
4. Madden 25: Running Back Sons
Do you want to know the truth behind Arian Foster and Marshawn Lynch's path to becoming elite NFL running backs? Here it goes, you're welcome. Great video for Madden 25 with 723K views in a few days.
5. NeverWet Blows My Mind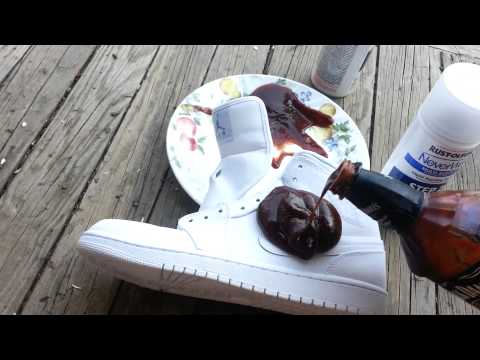 In case you missed the hands-on video a few weeks ago, here's another proof that NeverWet is amazing, and maybe you can walk on water when applied to your shoes. Proof of not getting messy seen already 300K+ times in 3 days.
What About You?
What was the video that made you wet your panty? We would love to hear your opinion in the comments below.
Follow & Share
More viral videos? Browse all Viral Fridays, join us on Twitter, LinkedIn, Facebook, Pinterest, RSS and get our weekly E-mail Newsletter for updates and free bonus content.
viral