Viral Friday: People Are Awesome 2013
Millions of videos get uploaded every week, so we curate them for you in our flagship format. See the 5 hottest viral videos of the web here on ViralBlog.
Trailer created by Michiel Zwart of EditieM

This week, we selected the following five great viral videos for you:
1. People Are Awesome 2013
Who has the guts to push the boundaries of the human race? After the success two years ago (55 million views), another compilation of some spectacular clips. The video has been on-line for just two days and already has more than seven million views. Survival of the fittest!
2. Huge Bear Surprise
The reason you know this is video is definitively a fake is that bears almost always dry clean their coats. Samsung's video or behind the scenes of the EcoBubble photo shoot is funny and not pretending to be anything more. Seen more than 2,6 million times in a week and a few days.
3. Fresh Prince: Google Translated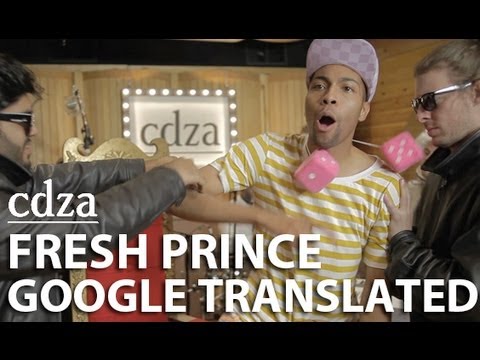 A lot of people know the intro of The Fresh Prince Of Bel-Air, some fellas at CDZA wondered what would happen if this song was translated by different languages in Google Translate. The result: an awesome video that makes no sense at all. Posted on the 15th of January and already with  more than 1.7 million views.
4. The Replacer – Official CoD: Black Ops 2
Next week a new DLC map pack called Revolution will be available for Call of Duty: Black Ops 2 game. And as this DLC might keep the players very busy in the coming days, they offer The Replacer – he's going to be your replacement and you can put him to work, so you can play. You're welcome. Nice way to promote extra gaming content, the Replacer video has been watched more than million times in only 3 days.
5. Child Of The 90's – Internet Explorer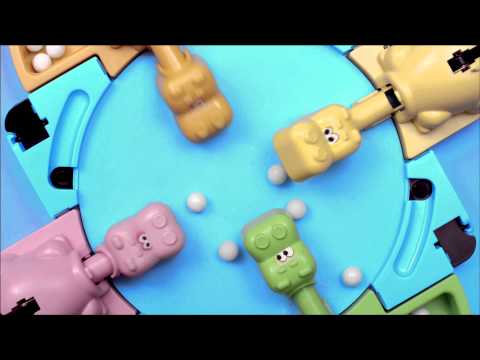 A must see for all 90s kids. A clip which brings up old memories and warm feelings for the people who miss their childhood. Microsoft hopes for a second chance for Internet Explorer and makes a big step launching this video. Posted yesterday and it already has more than one million views.

What About You?
What was the viral that made you wet your panty? We would love to hear your opinion in the comments below.
Follow & Share
More viral videos? Browse all Viral Fridays, follow ViralBlog on Twitter, grab our RSS Feed, join our Facebook movement or subscribe to our weekly e-mail newsletter.