Top 5 Videos In Viral Friday: Pepsi MAX & Kyrie Irving
Millions of videos get uploaded, so we curate them for you in our flagship format Viral Friday. See the 5 top viral videos of this week here on ViralBlog.
Trailer created by Michiel Zwart of EditieM

This week, we selected the following top 5 viral videos for you:
1. Pepsi MAX & Kyrie Irving: "Uncle Drew – Chapter 3"
Pepsi MAX and Kyrie Irving are back with Uncle Drew, this time visiting a jazz club in Chicago to convince his old point guard "Lights" to re-live their glory days on the court. Another great video with over 3,3 million views in just 5 days.
2. Xbox One: Invitation
This is an invitation for everyone, Xbox One is here and it's not only about gaming – coming to you from November 22nd. Also have a look at the behind the scenes of this video that got over 2,8 million views in a week.
3. Beaming Rocket #LGMiniBeam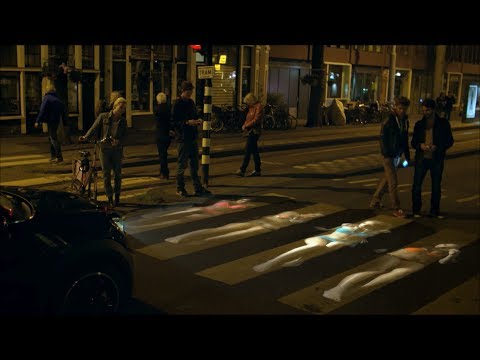 This portable mini beam from LG is real and here's Juan, who uses the mobility of the beamer to the full, to surprise and entertain people in ways you'd never expect. Seen already 2,4 million times in 5 days. It's a projector…it projects!
4. Nike Basketball & LeBron James: Training Day
It may sound weird, but LeBron James is just starting his 11th year as a pro basketball player. But he knows that behind a champion there are champions, as written by Nike. Congratz to 11 successful years and also to 1,8 million views in 5 days
5. Phonebloks – The Next Step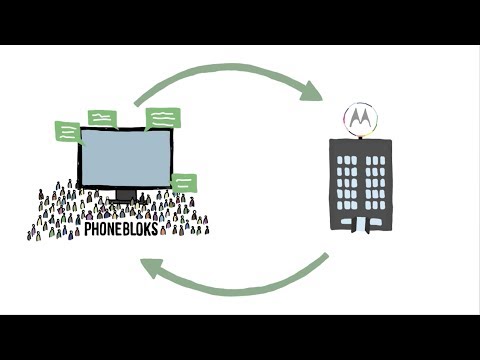 I wrote about Phonebloks a few weeks ago, and it seems this awesome idea will become a reality, thanks to all of the supporters and Motorola's Project Ara. More details in this announcing video with over 1,4 million views in just 3 days.
What About You?
What was the video that made you wet your panty? We would love to hear your opinion in the comments below.
Follow & Share
More viral videos? Browse all Viral Fridays, join us on Twitter, LinkedIn, Facebook, Pinterest, RSS and get our weekly E-mail Newsletter for updates and free bonus content.
viral