Viral Friday: Sometimes You Just Want To Say Thank You
Viral video marketing used to be an art, now it's a science. We curate the millions of videos that are uploaded every week. In our flagship format Viral Friday we show you the top 5 viral videos.

This week, we selected the following video top 5 for you… Enjoy and share.
Viral Video #1. Sometimes You Just Want To Say Thank You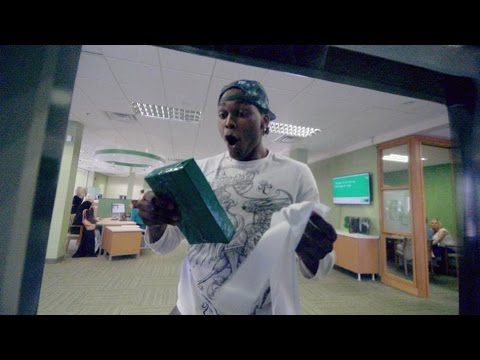 TD Canada transformed regular ATMs into gift vending machines. A great and simple idea, check the priceless reactions of suspicion-less users' reactions in a video that got over 5.3 million views in just something over a week.
2. The Epic Driftmob feat. BMW M235i
You also might have asked the question Is it possible to make a drift-choreography in a rotary traffic? Well, the answer is of course yes, as shown by BMW in this amazing video that got over 2.8 million views in 4 days! Don't try this at…don't try this at all.
3. GoPro: Epic Roof Jump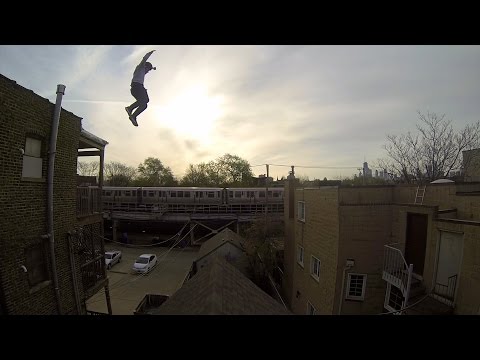 GoPro is back, after a short pause, this time with a professional stunt man Ethan Swanson who takes a flier off a rooftop in Chicago! A stunt worth 1.9 million views in 3 days.
4. Johnnie Walker Blue Label Presents Jude Law In 'The Gentleman's Wager'
Johnnie Walker brings you a story of a man on a quest for a rare experience, a 6 minutes long video featuring Jude Law. Almost a million views in a few days!
5. Barefoot Skiing behind Airplane In 4K – Insane!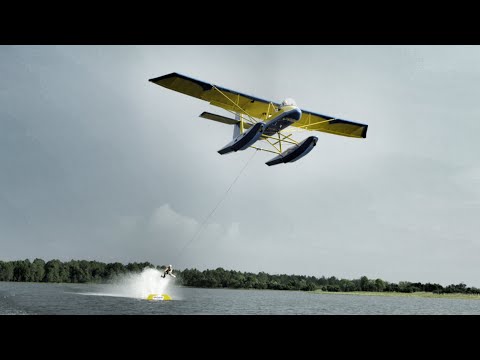 Another breath-taking video by Devin Graham, aka Devinsupertramp, this time featuring barefoot water skiing and, among others, a plane. Over 670.000 views in two days, nice!
What About You?
Which video did you like most? We would love to see your opinion and shares.
Follow & Share
Want more stories on breaking with the status quo? Browse our category Viral & Social Video, join us on Twitter, LinkedIn, Facebook, GOOGLE+, RSS or get our weekly e-mail newsletter for updates and free bonus content.