Viral Friday: T-Mobile – Welcome Back
Viral Friday is the weekly viral video chart of ViralBlog, showing the 5 most popular viral videos, commercials, games or user-generated videos, carefully selected and ranked by popularity, viral impact & spread.

This week's Viral Friday #1 position goes to T-Mobile: Welcome Back. T-Mobile is back again with another flashmob, only without the dancing people! The runner up spot is for Table Connect For iPhone. Just imagine your iPhone the size of a dinning-table. Obama: 'I Remember, So I'm Voting, And Not Republican completes this week's top 3. The Democrats lost big time but the video is a hit!
Do you want to see this week's list from 1 to 5? Go on then, and have a look! We'd like to hear your opinion about the virals. Have fun!
Get our ViralBlog asset: the Viral Friday Widget! By default the widget shows you the latest Viral Friday, but it'll also show you the seven most recent postings on ViralBlog.
Sponsored item
Viral Friday is sponsored by ViralTracker – the independent third-party viral measurement company, since 2004. ViralTracker improves your viral marketing ROI and digital content with 300%. Watch the video demo, become an authorized reseller or request the rate card.
1. T-Mobile: Welcome Back
T-mobile has done it again, they have launch another successful viral. This time it is a flashmob on Heathrow airport. This time we don't see dancing people but they are singing, giving people arriving on Heathrow Airport a unexpected warm welcome. But to be honest, we are getting a "been there done that" feeling. And are starting to wonder if it wouldn't be wise to invest their money in an improved customer service or a good social media program and try to repair the damage which already has been done to the brand. Even though the video generated 1.5 million views in 6 days.
2. Table Connect For iPhone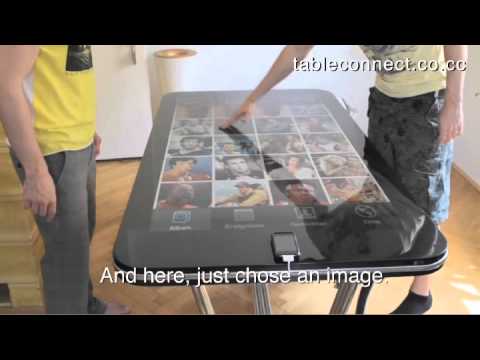 Table connect
is a American software company. In this video they show their newest product: the Table Connect for the iPhone. The video shows how the Table Connect works. Because of the wow factor the video presentation spreads over the internet like wildfire. Since the launch of the video 3 days ago the video has been watched over 1 million times and was featured on super influential sites like 
endgadget
.
3. Obama: 'I REMEMBER, SO I'M VOTING, AND NOT REPUBLICAN'

Everybody knows that the US elections, held on the second of November, where not the big success Barack Obama was hoping for. in other words. The man lost big time. Just before election day, the Democrats launched this video. Since the 29th of October the video has been watched over 635,000 times. Not bad in less than a week. The interesting thing is that the video is still been watched 15,000 times a day after the elections. Showing the long tail of an online video is very important.
4. Sesame Street: There's An App For That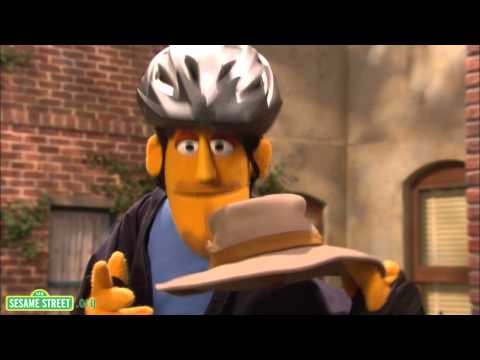 "There's an app for that ". A few years ago, Apple began a campaign with this campaign slogan to promote the App Store. The slogan has now become an eponym for all the apps for mobile devices. Apple even applied for a trademark on the quote. Well we believe slogans are immortal especially when they become the subject of a Sesame Street song…..and well, isn't that a coincidence ;-). Since the 1st of November this video has been watched over 250 thousand times!
5. Pepsi MAX: Display King (feat. Snoop Dogg)
In July Pepsi Max launched its first commercial in which a sales representative of Pepsi Max meets up a sales representative of Zero Coke. The remake of the 1995 video got 300,000 views in four months time. Last week Pepsi Max launched the sequel. Both sales reps meet up in a supermarket. One of the responsibilities a sales rep has, is product placement. The sales reps challenge each other to the Max. The video is viewed more than 100,000 times in less than a week time. What helps of course is that Snoop Dogg is in it and that has tweeted the video to his 2 million followers.