Viral Friday: The Athlete Machine
Viral Friday is the weekly viral video chart of ViralBlog, showing the 5 most popular viral videos, commercials, games or user-generated videos, carefully selected and ranked by popularity, viral impact & spread.
This week's #1 position goes to The Athlete Machine, the #2 is Overly Attached Computer and John Lewis Christmas Advert 2012 – The Journey closes this week's top 3.
Do you want to see this week's list from 1 to 5? Go on then, and have a look! We'd like to hear your opinion about the virals. Have fun!
Get our ViralBlog asset: the Viral Friday Widget! By default the widget shows you the latest Viral Friday, but it'll also show you the seven most recent postings on ViralBlog.
Sponsored item
Viral Friday is powered by ViralTracker – the online video metrics company since 2004. Distribute and track your viral and social videos across millions blogs, social sites and 500+ video portals. Watch the demo, order your license or become a reseller.
1. The Athlete Machine – Red Bull Kluge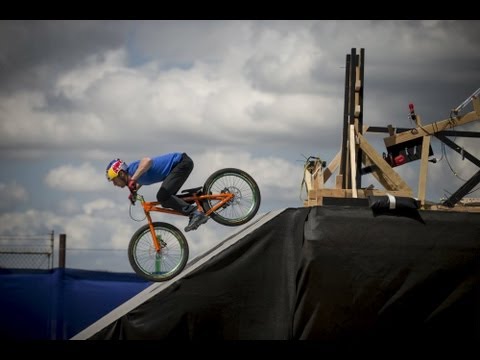 Red Bull is just amazing – The Red Bull Stratos campaign a few weeks ago, also Human-Powered Freerunning Machine and now this awesomevideo with more than 5,6 million views in 5 days!
2. Overly Attached Computer
Internet memes come and go, some stay longer and some even become commercials. Good or bad for the meme? That's up to you to decide. Here comes the overly attached girlfriend Laina Walker for Samsung SSD video. It's Overly attached computer now with 2,1 million views within 4 days.
3. John Lewis Christmas Advert 2012

John Lewis is back with another great Christmas advert, 2012 edition. It's cute, touching and with more than 1,5 million views since 9th of November. There's also already a spoof  XMas2012advert commercial, also cool one but a bit NSFW.
4. DSLR Gear – No Idea
We've all seen them. Tourists snapping photos of almost everything from all possible angles, macro freaks, duckface self-shotting girls and more. Sony came up with a great campaign in Australia, this promo video is on-line only 3 days and already has more than 635.000 views. Here can be seen more clumsy people with DSLR gear but no idea what are they doing.
5. Your Mo Will Get Fuller with Nick Offerman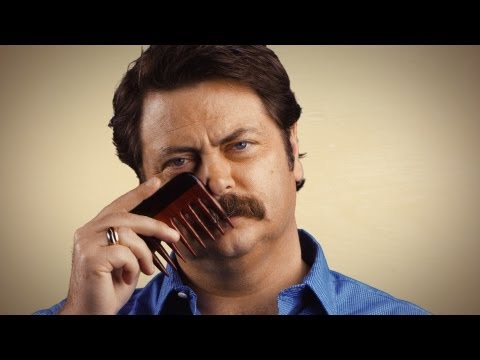 Movember is here for a while and let's admit it, not every gent has a great, full mustache after two weeks. But don't hesitate or worry, Movember promises – it gets fuller! Another splendid video by Made Man with Nick Offerman to support this cause with 530.000 views in just 3 days!