Viral Friday: The Avengers Theatrical Trailer
Viral Friday is the weekly viral video chart of ViralBlog, showing the 5 most popular viral videos, commercials, games or user-generated videos, carefully selected and ranked by popularity, viral impact & spread.
This week's Viral Friday #1 position goes to The Avenger Theatrical Trailer, kicking off with some serious action. The #2 goes to The Bug Circus Generator, because you don't need electricity. And the #3 goes to Rethink Breast Cancer, we really want you to take a good look at this one, because it is quite important!
Do you want to see this week's list from 1 to 5? Go on then, and have a look! We'd like to hear your opinion about the virals. Have fun!
Get our ViralBlog asset: the Viral Friday Widget! By default the widget shows you the latest Viral Friday, but it'll also show you the seven most recent postings on ViralBlog.
Sponsored item
Viral Friday is sponsored by ViralTracker – the independent third-party viral measurement company, since 2004. ViralTracker improves your viral marketing ROI and digital content with 300%. Watch the video demo, become an authorized reseller or request the rate card.
1. The Avengers Theatrical Trailer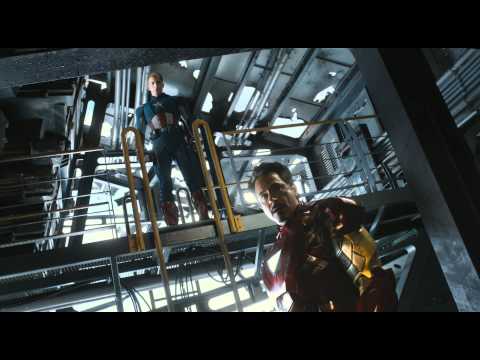 The long awaited movie The Avengers from Marvel  is finally coming! In May 2012, the best superhero team of our planet, gather around to rid the earth of evil. After the success of all individual team members, like Ironman, Thor and Captain America this movie must be a new blockbuster! You can see the heroes shine in this trailer, which already has 900,000 views since October 11!
2. Snapdragon Presents: The Bug Circus Generator
Praying Mantises, spiders, beetles, let's just call them bugs! Bugs are all it takes to power a smartphone! At least if you have Qualcomm's upcoming next generation Snapdragon S4 processor in there. The new  one is low power consuming, which is always good for the battery life. How low power consuming exactly? Go to the Facebook page and see how many praying mantises it takes to power a smartphone, computer or even an electric car! This video is  online since October 10th and had  220.000 views! Don't worry, no bugs were harmed in the process.
3. Rethink Breast Cancer presents: Your Man Reminder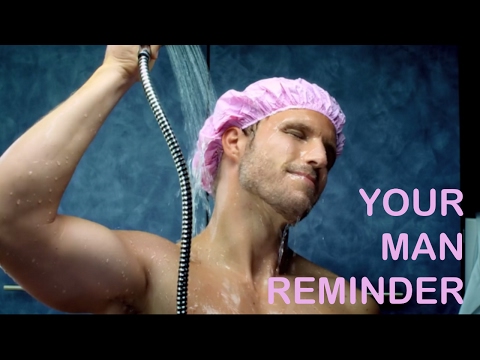 After having some virals made for the male audience, here we have one especially for women! The subject is particularly important and to keep you focused, the message is spread by the men of your dreams. Here we have a video about breast cancer awareness by Rethink Breast Cancer. It gives simple, fast and secure word of advice on how to check your breast for unwanted signs. The best part is that you can download a free app which helps you remind to check it. The video is online since October 5th and generated almost 300,000 views! Way too less!
4. Canal+: The Bear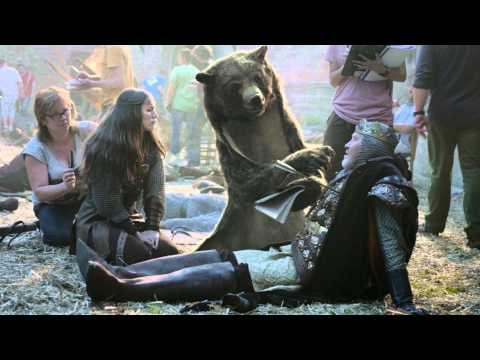 This week BETC Euro RSCG Paris has released a commercial directed by Matthijs van Heijningen for French broadcaster Canal+ that combines comedy and stunning visuals. The spot aims to reinforce Canal+'s commitment to cinema, taking viewers behind the scenes on a film set which stars a rather surprising central character. So far more than 120.000 people have seen it since October 12.
5. New Müller ad 2011 – Wünderful Stuff
Remember the futuristic black car with pulsating red lights? What about your friendliest bear in the hood? Or that dastardly dog that laughs like – heh, heh, heh. Yes we mean Knight Rider car KITT, Yogi Bear and Wacky Racers Mutley. You might love this new ad from Müller. The brand launched their new 'wünderful stuff' slogan this year and combines it with popular cartoon characters. The video has been online since 10 October and has more than 154.000 views. Can't get enough of those reminiscing cartoons from the past? Take a look here. Enjoy!