Top 5 Videos In Viral Friday: The Camp Gyno
Millions of videos get uploaded, so we curate them for you in our flagship format Viral Friday. See the 5 top viral videos of this week here on ViralBlog.
Trailer created by Michiel Zwart of EditieM

This week, we selected the following top 5 viral videos for you:
1. The Camp Gyno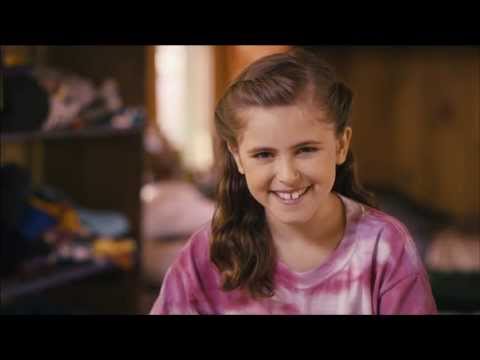 Remember Dollar Shave Club? Here's another home delivery brand with an interesting way it's introduced, meet Hello Flo. The video got more than 3,7 million views in just one week!
2. Asking Guys For Sex (Social Experiment)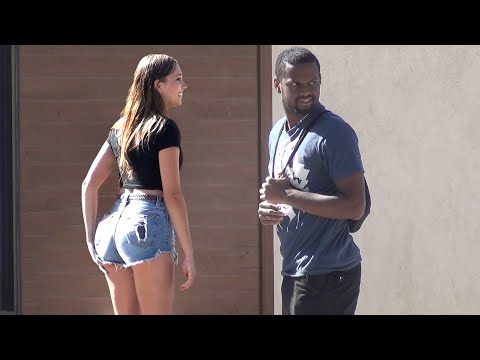 Another social experiment by Whatever, this time checking how guys react to a straightforward question. What are your bets on the numbers of positive/negative answers? This social experiment got more than 4 million views in a few days.
3. Best Pranks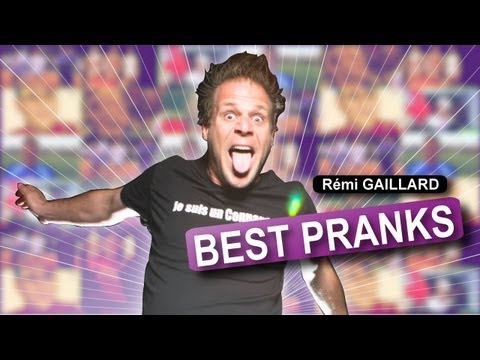 Rémi Gaillard, world famous prankster without limits. And to celebrate 3 million subscribers, here's a video of his best pranks and jokes, watched 1,7 million times in four days.
4. Sound Of Honda – Ayrton Senna 1989
Back in 1980's Honda introduced telemetry system for F1, that gathers data from the accelerator and engine. The F1 was driven by the one and only, Ayrton Senna. To remember this great driver, here's a re-creation of his 1989 F1 Japanese Grand Prix Qualifying lap, watched over 1,3 million times in a week.
5. Not Your Everyday Family Car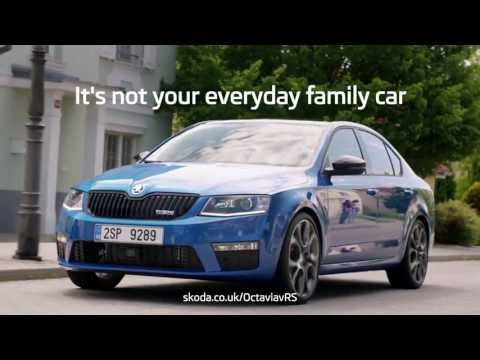 To celebrate the new Škoda Octavia vRS with a dramatic new design, outstanding performance and show that it's not only a car – well the video says it all, with 200.000 views, we love it!
What About You?
What was the video that made you wet your panty? We would love to hear your opinion in the comments below.
Follow & Share
More viral videos? Browse all Viral Fridays, join us on Twitter, LinkedIn, Facebook, Pinterest, RSS and get our weekly E-mail Newsletter for updates and free bonus content.
viral