Viral Friday: Top 11 Virals Of 2011
Viral Friday is the weekly viral video chart of ViralBlog, showing the 5 most popular viral videos, commercials, games or user-generated videos, carefully selected and ranked by popularity, viral impact & spread. This week we made a slight change and present you Top 11 Virals of 2011!
This year's Viral Friday #1 position goes to the most viewed and probably also shared ad, The Force: Volkswagen Commercial. On the second place is Ape With AK-47, a bit shocking teaser trailer. And #3 is for singing and viral sensation, Keenan Cahill, in David Guetta MegaMix.
Do you want to see the best virals from 1 to 11? Go on then, and have a look! We'd like to hear your opinion about the virals. Have fun!
Get our ViralBlog asset: the Viral Friday Widget! By default the widget shows you the latest Viral Friday, but it'll also show you the seven most recent postings on ViralBlog.
Sponsored item
Viral Friday is sponsored by ViralTracker – the independent third-party viral measurement company, since 2004. ViralTracker improves your viral marketing ROI and digital content with 300%. Watch the video demo, become an authorized reseller or request the rate card.
1. The Force: Volkswagen Commercial
The ultimate, most viewed commercial of 2011 from Volkswagen has been watched more than 45 million times since the beginning of February 2011, the making of hit almost 4 million views! Come to the Dark Side!
2. Ape With AK-47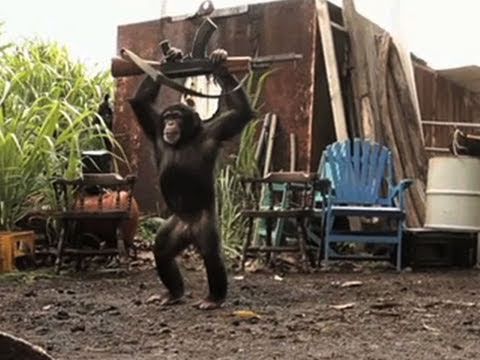 Apes taking over the world? 20th Century Fox think they will with the teaser they made for Rise of the Planet of the Apes. Awesome and very well montage. The video went viral and today has a whopping 18.6 billion views.
3. David Guetta MegaMix (With Me and David Guetta)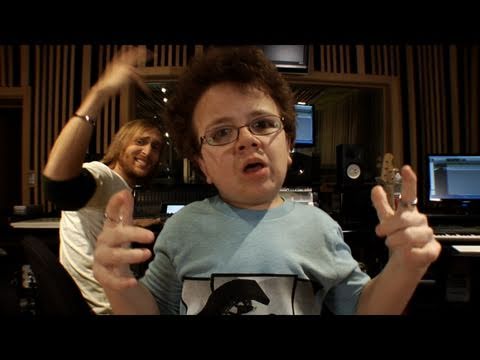 The mega-mix from David Guetta and Keenan Cahill of Guetta's hits was the top viral movie of January this year. Almost a year later now the video has a staggering 25945196 views. If you think that is a lot check the total views of Kahills YouTube channel – more than 361 million views.
4. The T-Mobile Royal Wedding
T-Mobile made own version of the royal wedding with the help of royal lookalikes including William and Kate. Guests are recording the royal wedding ceremony with their cell phones as One's life is for sharing. The video reached more than 24 million views since 15th April.
5. Ken Block's Gymkhana 4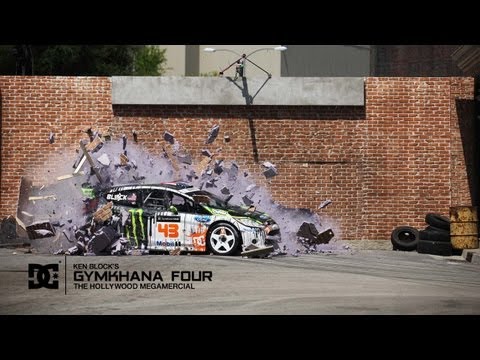 DC shoes, Ken Block and Subaru joined the forces for the fourth sequel of Gymkhana: The Hollywood Megamercial. The result of this co-op? more than 13,5 million views from 16th of August! Hm…anyone here from YouTube Rewind 2011?
6. Rooster Teeth Shorts: Angry Birds – The Movie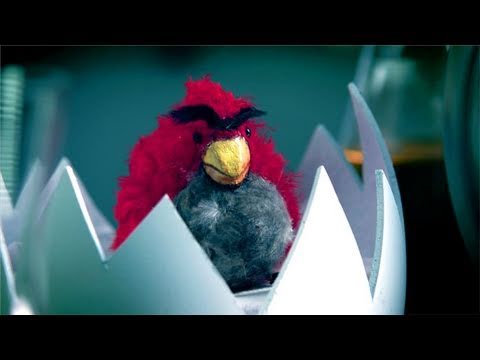 Angry Birds keeps popping up, and here they are again. This awesome fake movie trailer went viral in March, it currently has over 12.4 million views. Get your cute and cuddly Angry Birds toys while the hype lasts!
7. Kia Soul Hamster
KIA understands that good music and animals work well in Viral Movies. In September they launched a video with dancing hamsters in a world under attack by robots. In 4 months the video now has more than 11 million views. The song from LMFAO also became a big hit and hat the whole world shuffling!
8. "Michael" – PS3 Long Live Play
What if game characters could talk and discuss your abilities and experiences, would be cool right? Sony PlayStation visualized this scenario with their Long Live Play viral which reached more than 10 million views in three months. The Characters are brought to life and praise Michael for helping them out in difficult situations.
9. Carlsbergs Stunts With Bikers
Beer brand Carlsberg hit the sweet spot with this one. Putting innocent couples in a movie theater filled with angry biker dudes is pure genius. The crowd thinks so too with almost 10 million views since September!
10. NextBigThing 60 Final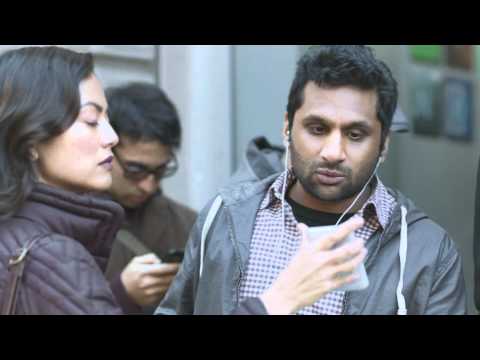 One of the hottest tech news topics this year was the battle between Apple and Samsung over patents of their products. Both companies also produced some viral videos this year. The winner with the viral movies was Samsung with their spoof on the Apple fan boys. The video was recognizable for a lot of people so it vastly reached to over 4 million views.
11. Cravendale – Cats with Thumbs
Cats would do anything for milk, especially for Cravendale milk. In the viral it's only a matter of time when cats will get thumbs, stand up straight and can fight for their most precious drink. The video has almost 5 million views since March.