Magnum's Pleasurehunt Advergame
Magnum recently released an advergame called "Pleasure Hunt" as a part of their new global campaign to launch the all new Magnum Temptation Hazelnut ice-cream.
In this digital interactive experience you are a beautiful, slim woman and you are running, jumping and flying through 20 various well known websites like Spotify, YouTube and Dove, as you chase Bon Bons, the special ingredient in the new ice-cream. The idea is based around the fact that internet is a treasure full of pleasures and you have to capture all 100 Bon Bons. You dive into pools, use elevators, land in Africa, swing in jewelry, drive in a sportscar and change your clothes in the fitting room of a webshop.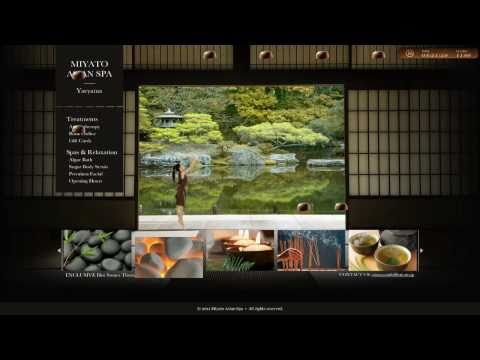 When the Pleasurehunt is finished you can challenge your Facebook friends. We wonder how all these partnerships work with the other brands that are present in this game!