15 Viral Videos Still Worth Watching
Every single day, there are millions of new videos added to YouTube, meaning that it can be hard to find and keep up with the best viral videos.

Image: Shutterstock.com
ViralBlog shares some of the best marketing and advertising videos each friday since 2007 in the famous Viral Friday category. In this article we show you 15 viral marketing videos which we have published over the years and are still worth watching.
So grab a coffee, sit back and enjoy a nice overview of viral videos below!
MEGAWOOSH – Bruno Kammerl jumps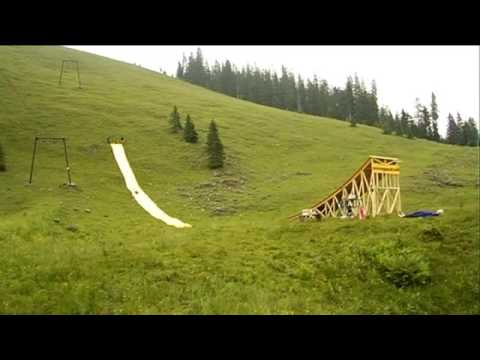 Bruno Kammerl built the biggest waterslide on earth and the test run was more than successful. The video was made with Microsoft Office tools, to demonstrate how Microsoft Office can be used to manage making a short movie.
Carlsberg and Mentos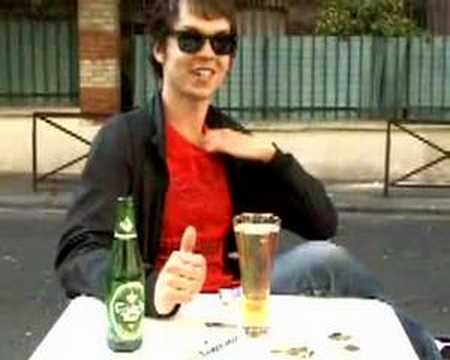 Carlsberg jumped on the Mentos+Coke hype with this 'shocking' viral video. See for yourself what happens if you combine Mentos and Carlsberg…
Kobe Bryant jumps over Aston Martin
To promote the new Nike Hyperdunk shoe Nike made a viral video in which Kobe Bryant jumps over a speeding Aston Martin.
Quicksilver dynamite surfing viral
Dynamite surfing was published in 2007 by Quicksilver. It's about some guys searching for a spot to ride the waves until one of them drops dynamite into the water. The video spread rapidly, but was criticised, too as 'using explosives to make waves is an unorthodox way of selling surf wear'.
Liquid Mountaineering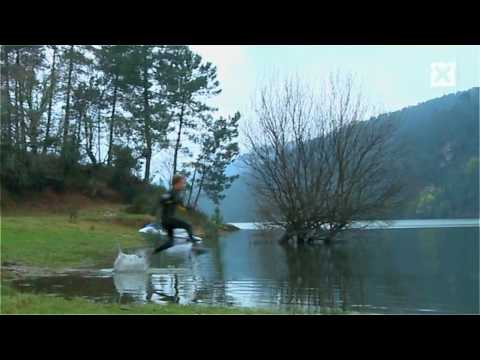 Hi-Tec received a lot of brand recognition for its "Liquid Mountaineering" video. The video depicting young men running over water in their liquid-repellant Hi-Tec trail shoes.
Karen in Denmark seeking August's father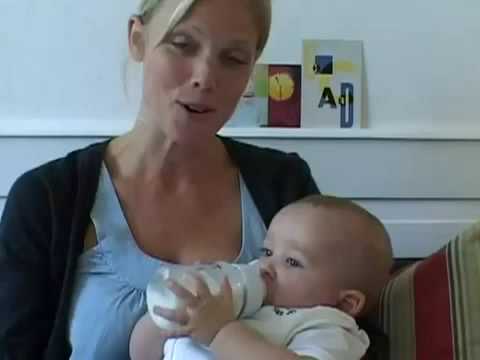 This video shows a Danish woman who used YouTube (and other sites) to look for the father of her baby boy "August" after a drunken one-night stand in Denmark. The woman appeared to be an actress and the video was a publicity stunt to get people to come to Denmark. A lot of people believed the story and felt with pour Karen. Although the campaign received a lot of critics, it was the most successful viral advertising ever for Denmark Tourism.
How to hack video screens on times square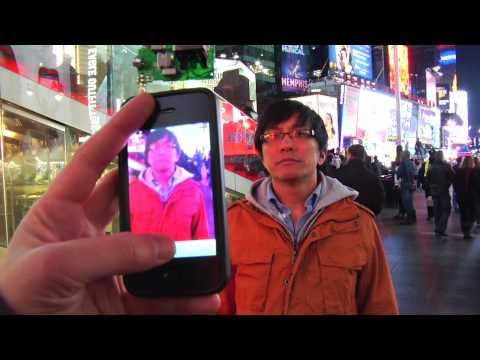 This video was part of a subtle viral marketing campaign for the movie "Limitless." The only nod to the film comes in the moments before the Times Square screen is taken over as the movie trailer is playing on the screen before it's replaced with the iPhone feed.
Butterfly Attack (Qualcomm)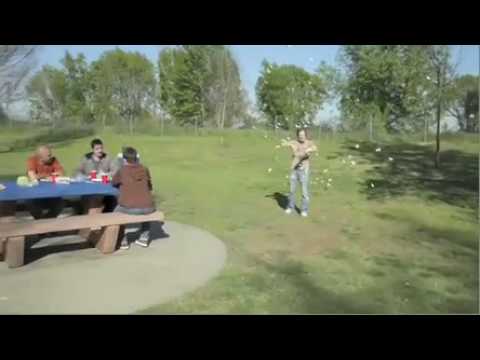 Qualcomm is well known for its annual April Fool's Day pranks. The carefully orchestrated Butterfly Attack hoax aimed to best the pranks of years past, boost employee morale and help solidify social media presence.
Coors light perfect pour
The two guys in this video seem like the most annoying guys in the world. Nevertheless this viral video was very succesful for Coors Light.
Amazing ball girl catch

After weeks it turned out that this amazing video of a ball girl kung-fu climbing the outfield wall to catch a high-flying foul, was staged as a marketing gimmick for Gatorade.
Golden Eagle Snatches Kid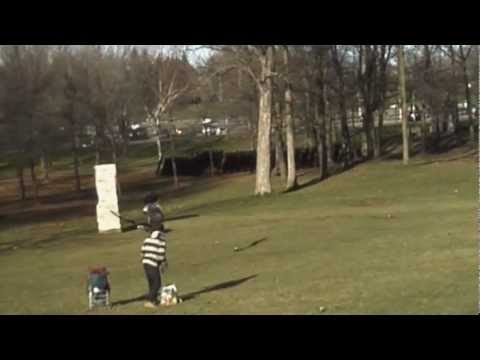 This video shows a golden eagle attempting to carry off a young child has been revealed as a hoax by its creators. Students confessed to creating the video as part of a simulation workshop class at the Centre NAD in Montreal, Canada.
Guys backflip into jeans

This viral video was created to promote Levi's line of zipperless, button-fly jeans.  In the blogosphere, controversy has rapidly arisen due to its resemblance to the Ray-Ban campaign created by "Cutwater" in conjunction with the "Feed" agency.
Cow Gives Birth To A Dude
To help promote their line of sunglasses, Ray-Ban created a series of viral videos called Never Hide Films. This video shows the beautiful miracle of life, but in a very weird way. Ray-Ban released some less weird, but still nice videos such as Guy Has Glasses Tattooed On His Face and Sunglass Catch.
My social Tattoo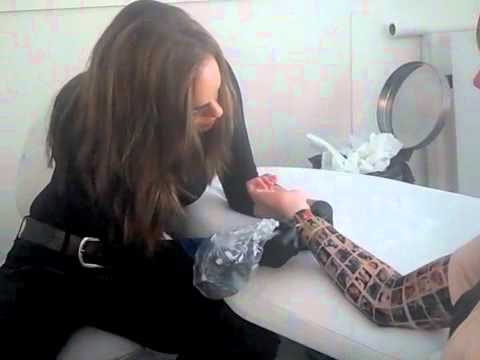 This video, 152 lucky friends have now been added in ink to a Dutch woman's arm, was unmasked as a very successful hoax. A Rotterdam tattoo artist named Dex Moelker confessed to the Dutch Telegraaf newspaper that the tattoo was actually temporary, not permanent.
Guy Catches Laptop With His Butt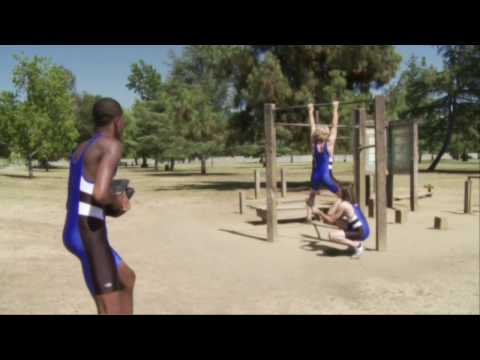 Computer manufacturer MSI did a big promotional push for a series of notebooks called the X-Slim. As you might expect, their big selling point is their size: they're less than 3 pounds and less than an inch in thickness. Let 2 acrobats catch laptops with their butts, film it, distribute it wisely and you have a viral video.
My opinion?
Viral videos can be great fun, great for branding and great for reach without necessarily having access to spectacular budgets.
The brilliant thing about viral videos is that they have the ability to take you out of your 'construction' pigeonhole.
The techniques and tactics which make a great video will appeal directly to basic human instincts: curiosity, sympathy, humour, sociability.
What About You?
What are your viral favourites? And what kind of viral videos do you prefer? The 'whether it's fake or not' ones? Or the more commercial ones?
Follow & Share
More viral videos? Browse all Viral Fridays, follow ViralBlog on Twitter, grab our RSS Feed, join our Facebook movement or subscribe to our weekly e-mail newsletter.
About the author
Laurens Bianchi is an online marketing professional from the Netherlands and has been blogging on ViralBlog since 2008. Currently Laurens is a Managing Partner and Commercial Director at ICON&CO and Social Media Consultant for the Royal Dutch Football Association.