Anne Frank Video On Youtube Becomes Viral
The Anne Frank House in Amsterdam has recently launched an official Youtube channel. On behalf of the release a video has been published which contains existing and new images about Anne Frank which were captured only a year before Anne and her family were forced into hiding. After 2 weeks the video resulted in over 2  million views.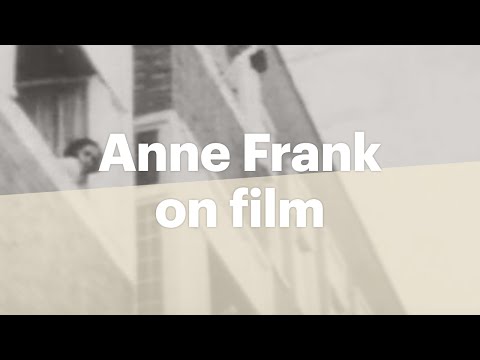 The footage, from 1941, is the only time Anne has been captured on film. The 20-second footage uploaded to the Anne Frank Channel shows Anne's neighbours on their wedding day. A 13-year-old Anne can be seen in the video, leaning out of a window, watching the bride and groom.
Several postings on high influential sites like PerezHilton.com, AOL News and The Guardian, has helped this video becoming viral in just 2 weeks time. Perhaps the partnership of the Anne Frank house with Youtube has helped pushing the video as well. It seems that Youtube has give their full support for this project anyway:  Mascha Driessen, Head of YouTube and Display Google in the Netherlands:
"YouTube is keen to support the project because of the importance of making this content easily available to the wider public. We hope this YouTube channel will help broaden the reach of the Anne Frank House, its educational power and its message of tolerance."
The Youtube channel offers more interesting videos, such as the one featuring Nelson Mandela. In the video Mandela talks about the strength he derived from Anne Frank's diary during his imprisonment on Robben Island. The channel will also contain a series of new interviews with people who knew Anne Frank personally. See below the video with Nelson Mandela: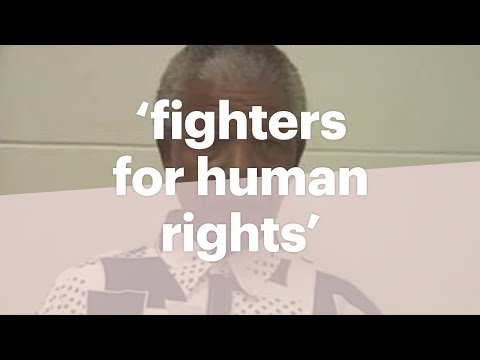 Virtual museum of the Anne Frank House
Visitors can also follow the development of the virtual museum, which will soon enable people to visit the Anne Frank House online. Visitors can watch the 'making of' the online secret annex in 3D. The virtual museum will be launched on 28 April 2010 as part of the 50-year anniversary celebrations of the Anne Frank House museum.
Viralblog support these kind of initiatives, as lessons from tragedies such as Anne Frank and her family have experienced, should never be forgotten.
Source: annefrank.org