Buyral: Professional Viral Clicking Service?
Probably every brand would like to have a viral? It seems to be a dream of every creative person and brand manager. But many know, going viral is not very easy.
And it can be even more difficult when it's "only" about a self-promotion. Have to say I know of one brand which does it pretty well…
How much are you willing to pay for 250,000 views? Or for 50,000,000 views? Yes 50 million views! You can get them for only $59.99! Where?
As consumers upload 72 hours of video to YouTube every minute, it's very difficult to stand out in the clutter to get a real viral hit.
That's where Buyral comes in – a full-service professional clicking infrastructure from Toronto-based advertising agency john st. With Buyral, you're guaranteed to go viral every time.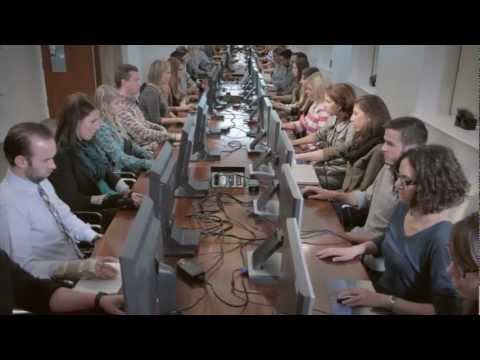 "The phone's been ringing constantly since we started offering this service," beams Angus Tucker, co-creative director of john st. "We're not only getting calls from other agencies and clients, but musicians and record labels and movie execs. Everyone's getting in on this." – Arthur Fleischmann, President of john st.
But enough of this spoof, the Buyral brand and campaign is part of a great promo by john st. Last time they came up with a great new product too, featuring some lovely furry animals in an awesome video "Catvertising".
How do you like this spoof campaign? We'd love to hear your opinion in the comments below.
And about buying views or likes, followers or great reviews, we do also have a very serious story that you might want to read: Buy Likes & Reviews: Smart Or Social Suicide?
For more viral and social videos, follow ViralBlog on Twitter, grab our RSS Feed or get inspired in our category Viral & Social Videos.