Dramatic Chipmunk Breaks Out
Dramatic Chipmunk is one of the most well know viral videos receiving tens of millions of views since the release in 2007. Despite the title, the five-second video actually features a prairie dog, who's turning its head while the camera zooms in and dramatic music from the Frankenstein film plays on the background.
Curious what really happened with the chipmunk that day in the studio?
This video will show you more!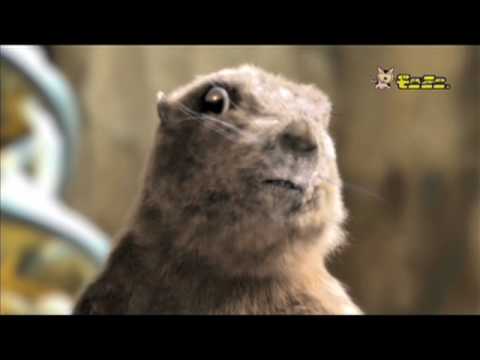 The break out video is actually from LG who are promoting a compelling contest on www.liveborderless.net. If you can show LG what you would do if you could LIVE BORDERLESS™, you can win a business class round the world ticket, $100,000 (yes that's $100K!) and eighty days to complete your ultimate journey.
LG chose to recreate the prairie dog as a focus for the campaign because in LG's version, the little fellow escapes and goes on his own journey. In order to emphasize the borderless journey, 4 more videos are released which shows the Chipmunk on his journey:
Dramatic Chipmunk On Bahamas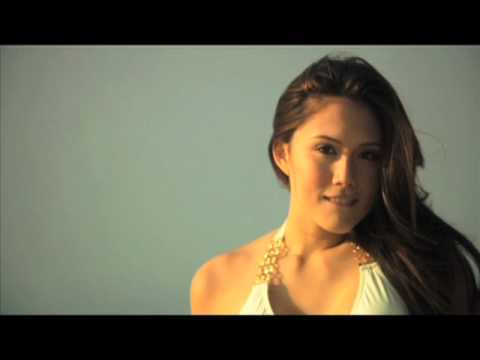 Dramatic Chipmunk a.k.a Bansky
Dramatic Chipmunk as a Farmer
Dramatic Chipmunk in Dubai
The campaign is supported with a Buzz Toolkit, which gives us all the information we need about the campaign. The kit contains the videos, LG logos, campaign insights, visuals and product information. All elements may be used freely on your own website, blog or social community profile.
Source: SocialMedia8