Getty Images Viral: 'From Love To Bingo'
Stock Photo company Getty Images has so many images that anybody is capable of telling any story they want by only using their archive. A clear briefing to their agency who came up with an amazing video which seems to becoming more viral each day.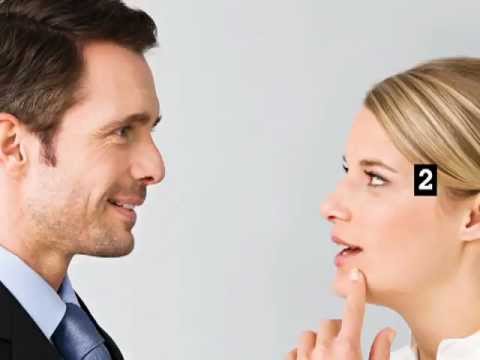 The film, with over 1.7 million views now, is surprising when showing 873 images in 15 images per second, sufficient speed to transform the series into a video that, without any text, tells a beautiful story about birth, life and death.