Google Tops Nike As Most Shared Social Video Brand Of 2012
According to the 2012 Social Video Share Index by Unruly Media Google tops Nike to become the most shared social video brand of 2012.
Google's social videos attracted more shares this year than any other brand. Google's number of video shares increased in 2012 by 196.8% compared to 2011, beating Nike to the top spot by 421,359 shares.
Google's Project Glass video propelled to the top the list. See the video here one more time: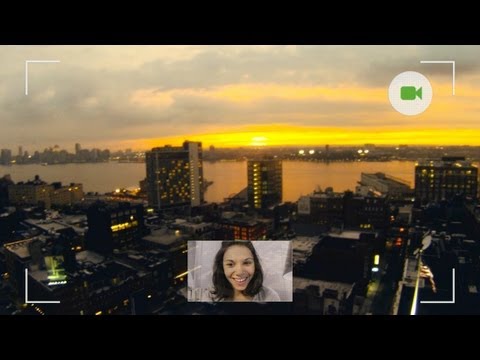 In the social video share index Nike is second on the list, followed by newcomer TNT, the cable network. See the full list here:
My Opinion
Social video was definitely one of the biggest trends on the web in 2012. The top 10 brands accounted for a colossal 35 million video shares.
The power brand sharing Happiness all over the world Coca-Cola, made the biggest leap, growing by 485.4% from last year.
Not strange if you see the success of their videos like Unlock the 007 in you. You have 70 seconds:
Of course video shares are a very nice indicator of success, but I think total views (watched) is another important viral KPI.
Talking about powerful social videos in 2012, how about the absolute emperor of social video in 2012 PSY Gangnam Style, who's closing in one 1 billion views, becoming the most popular video in YouTube history:
What About You?
What are your most favorite viral videos of 2012? We'd love to see your links in the comments below.
Follow & Share?
More viral videos? Select our popular viral video format Viral Friday, bringing you the 5 most viewed viral videos since 2007, follow Igor Beuker on Twitter, grab our RSS Feed or join our Facebook movement to get more exclusive content.