Help Little August Find His Daddy
No doubt I'm playing right into the hands of a hoax here, but I'll go along with it for now.
Karen, a 27 year old Danish woman from Copenhagen, is hoping to find her son's missing father through the use of Youtube. I watched the video yesterday when the ticker stood at an impressive 400,000 odd views. Today that number has increased to over 700,000 – talk about being viral!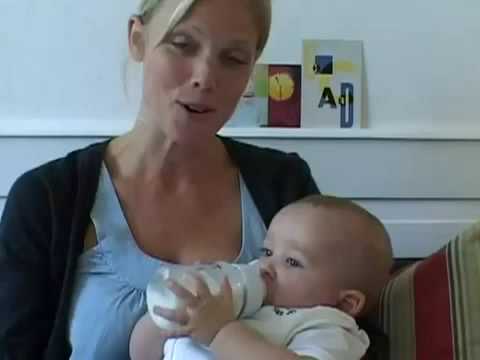 To my mind this could be one of two things. It could turn out to be a brilliant way to simplify, what otherwise could have been a long and gruesome search for this kid's dad – in which case I hope this post is of at least some help. James Karl Buck twittered his way out of prison, so why not Youtube yourself a missing dad?
Or it could be just another addition to an already long list of internet hoaxes.