Medion Erazor: Viral Game Trailer Sissyfight
Is your PC a Sissy? Get a tough one! This is the call-to-action in the recently launched viral game trailer of Medion Erazer, the world's first gaming PC.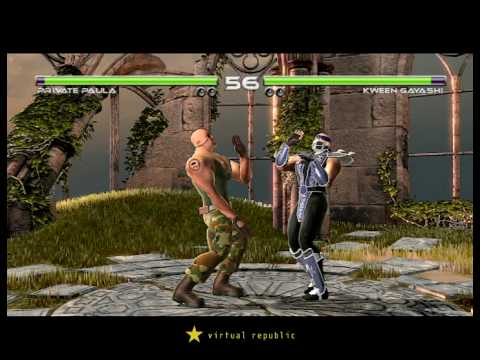 The game trailer was created by TBWA Germany and animation company Virtual Republic.
I really like the game trailer created by TBWA. And more important, so does the target group: hardcore PC users and gamers, based on many reactions online.
But if you think of closing the loop in viral marketing: with this hardcore online target group, why not also show the URL of Medion Erazer's website in the end screen of this viral trailer?

In what retail or e-tail shop can I buy this new game PC if I like it? Where do I go if I want more information about this product? Google can't even find the site?
I think it's a missed opportunity and again proves that many traditional ad agencies do not really understand the behavior of die-hard connected consumers.
Do you agree or disagree in this case?
Source: Ads of the World