Meet the Google Street View Camel
Google has embarked on new territory with an unusual vehicle, in its quest to visualize the world for its Street View project.
While cars are used to capture the majority of Street View imagery, Google's Street View Trekker cameras have been carried also around on bikes, snow mobiles, boats, people, and now camels to capture more 'off grid' locations.
To map parts of the Liwa desert in the United Arab Emirates, the company from Mountain View, hired a 10-year-old camel to take one of its 360-degree 'Trekker' cameras on a trip across the dunes.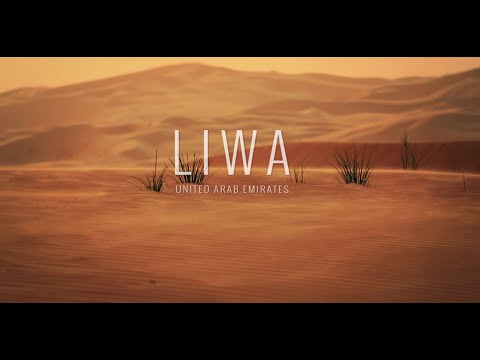 Joyce Baz, spokeswoman for Google MENA (Middle East and North Africa) told The National newspaper: "With every environment and every location, we try to customise the capture and how we do it for that part of the environment. In the case of Liwa we fashioned it in a way so that it goes on a camel so that it can capture imagery in the best, most authentic and least damaging way".
The images, now available online, show scenery from Liwa including dunes, the oasis, other camels and Raffia's footprints and shadow.
Google Street View, launched in 2007, now not only collects 360-degree views of streets, but also heritage sites and other landmarks on seven continents. It has images from 59 countries, covering a distance of more than five million miles.
My Opinion?
Google keeps surprising us, by showing magnificent and extraordinary places and lets us be an explorer from our desk. The stunning imagery manages to captivate everyone's attention around the world.
The video has over 1.8 million views so far on YouTube since Sunday October 5th. Will it make tomorrow's Viral Friday?
What About You?
Which unmapped area would you like to see next? And what kind of unusual equipment do you expect Google to unveil for its next Street View project? Let us know in the comments.
Follow & Share
Want more stories on breaking with the status quo? Browse our category Viral & Social Video, join us on Twitter, LinkedIn, Facebook, Google+, RSS or get our weekly e-mail newsletter for updates and free bonus content.
About the Author
Paul van Veenendaal (36) is an all-round marketing professional from the Netherlands with 14+ years of online experience and co-founder of ViralBlog. Paul has worked at Starcom (Publicis), Ogilvy (WPP) and SocialMedia8 (WPP) for amongst others Samsung, Red Bull, Honda, Heineken, IBM and Nike. You can connect with Paul via LinkedIn, Twitter, Google+, Weibo, Facebook, Pinterest or send him an email at [email protected].