More Old Spice Awesomeness
At the risk of sounding like a bit of a fanboy, I'd like to point you in the direction of yet ANOTHER piece of awesomeness from the people from Old Spice.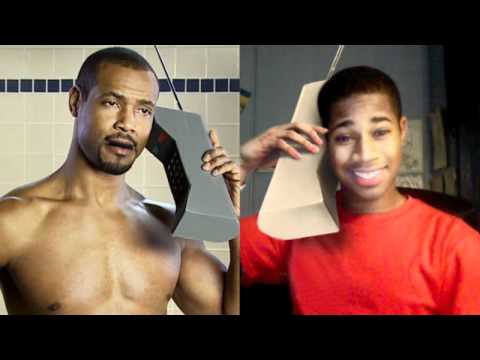 Last week we announced the return of Isaiah Mustafa, the man who almost singlehandedly (well, perhaps with a little help from W+K) helped Old Spice become relevant again.
This week they have taken their approach to yet another level. They have identified a 'super fan' (their words, not mine) and provided him with exclusive access to the newest Old spice ad – a week before anyone else gets to see it. 
The video was given to 16-year old Chris Gatewood, or ShakeAndBakeGuy as the popular vlogger is known.
The video of Isaiah calling Chris has so far been watched over 160,000 times with nearly 4,000 YouTube likes. More impressively, the video has shot right into the heart of a 13-34 year old male target audience – an audience which is notoriously hard to reach.
Considering the fact Old spice was the aftershave your granddad used not much longer than a year ago, this once again highlights an enormour turnaround for a stagnant and forgotten brand.
My Opinion?
Old Spice have really understood how to engage their target audience and how they can utilise social media to transform their brand.
And what I really like is they continue to engage and surprise in equal measures. They are slowly approaching the 200 million video views and over 15m people have visited their YouTube channel – they are not running a campaign, but instead have realised the power of a YouTube channel within their owned channel arsenal.

What About You?
What would you like to tell Old Spice? We'd love to see your feedback in the comments below.