Ninja's Unboxing Google Nexus Video
Google has released a video of a Nexus One being unboxed. After all, when it comes to "unboxing", ninjas know how to handle things, at least that what's the description tells us. Although Samsung already made a great viral regarding  unboxing videos back in 2008, which resulted in millions of views, we really like this one as well.
The video is a stop motion video and we find it pretty self explanatory.
You can see it here: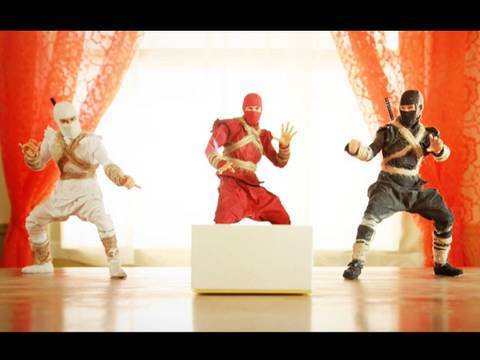 The video is sponsored by Google, but was actually made by Patrick Boivin, a French Canadian "autodidact director." The most videos which are created by Patrick, he did the script, the light, the camera, the directing, the editing, the animation and the special effects. For some of them, he also made the sound and the music.You can see more videos from Patrick on his YouTube Channel.