Shark Attack In Amsterdam Canal?
Apparently, the Dutch national team isn't alone in cruising the Amsterdam canals today. Or at least not according to this video: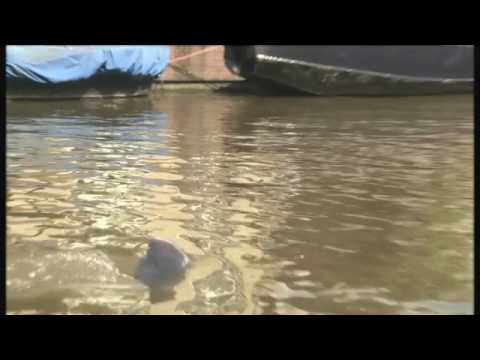 Needless to say, this is a viral video. And I am guessing it's for Kentucky Fried Chicken…
For the few who were actually wondering if this could be real, the not so subtle shot of the KFC bag immediateley gives away the fact that this must be another viral video. There is not a whole of information out there yet, but the opinions on the video differ:
"Can I get some cheese with that hammy acting" to "hey this was great! made me jump!!"
The video was uploaded a week ago, but now starts to really spread the web. What I am mostly interested in though, is what KFC is going to do next. Will they successfully continue a campaign or let it slowly fade away?