The 10 Best Celebrity Ice Bucket Challenge Videos
The extremely viral ALS Ice Bucket Challenge has led to record donations for the ALS Association. We've made a list of the best celebrity videos.
The Ice Bucket Challenge, sometimes called the ALS Ice Bucket Challenge or #ALSIceBucketChallenge on social media, is an activity involving dumping a bucket of ice water on one's head or donating to the ALS Association in the United States.
In case you missed it (I doubt it :-), here is how it works:
Within 24 hours of being challenged, participants are to video record themselves in continuous footage. First, they are to announce their acceptance of the challenge followed by pouring ice into a bucket of water.
The bucket is then to be lifted overhead and poured over the participant's head. Then the participant can call out a challenge to other people.
Here's an example by Tara Reid: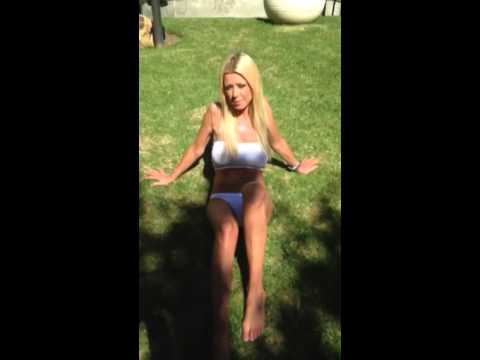 Since the start, over 2,5 million video's have been uploaded to social media.
As of Tuesday, August 19, The ALS Association has received $22.9 million in donations compared to $1.9 million during the same time period last year (July 29 to August 19).
These donations have come from existing donors and 453,210 new donors to The Association.
So curious about more of  these videos? Then you should check out our:
10 Best Celebrity Ice Bucket Challenge Videos
We'll start the nerds
1. Bill Gates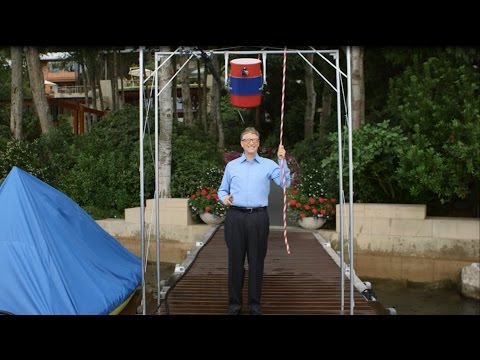 2. Mark Zuckerberg
3. Paul Bissonette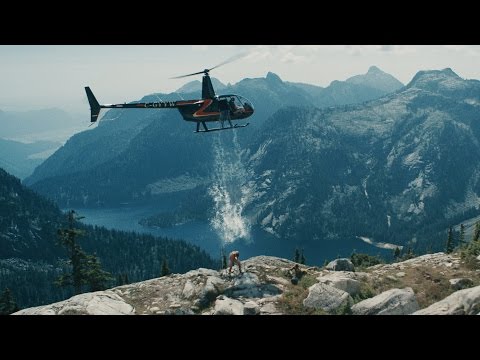 4. Jimmy Fallon and The Roots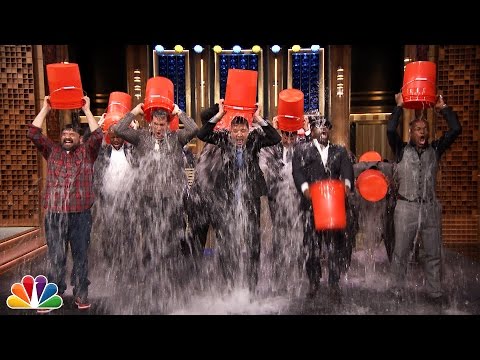 5. Justin Timberlake 
6. The New York Jets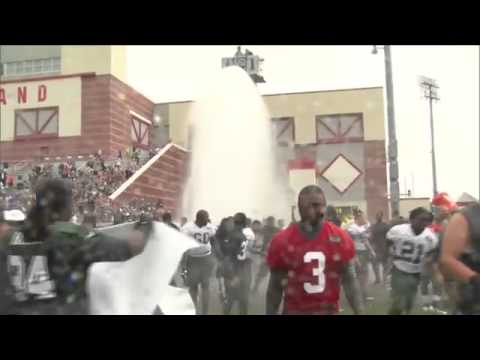 7. Lady Gaga 
8. George W. Bush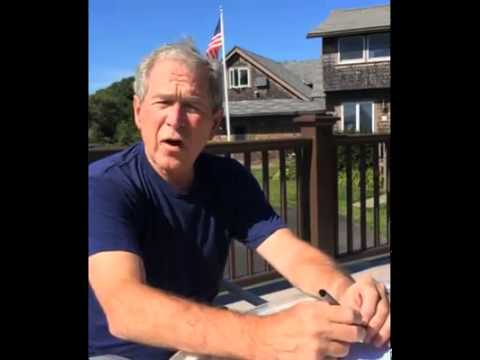 9. Dave Grohl and the Foo Fighters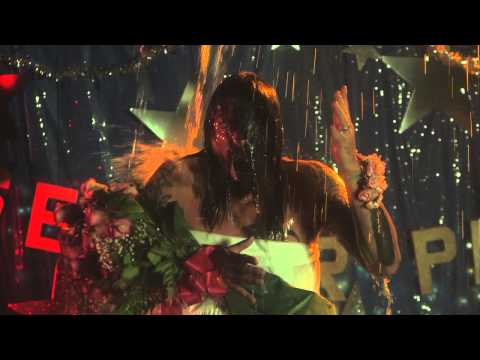 10. Taylor Swift 
Bonus: Ice Bucket Challenge Fails Compilation
My Opinion
The Ice Bucket Challenge is the ultimate viral case study. The fun concept and celebrity heft has made this concept extra viral.
The ice bucket challenge knows no bounds. This is exactly what makes it an interesting and important case study for entrepreneurs and brands.
What About You?
Have you been challenged already? And what is your favorite one?
Follow & Share
Want more stories on breaking with the status quo? Browse our category Viral & Social Video, join us on Twitter, LinkedIn, Facebook, GOOGLE+, RSS or get our weekly e-mail newsletter for updates and free bonus content.
About the Author
Laurens Bianchi is an independent online (sport) marketing professional from the Netherlands and has been blogging on ViralBlog since 2008. Currently Laurens is the Social Media Consultant for the Dutch Football Federation, responsible for all the Dutch content and conversation management for the World Cup. Follow him on Twitter or contact him on LinkedIn.