The Ad Apple Does Not Want You To See?
Apple has a way of introducing its new products with allure, which at the same time is a trigger for many to tap into these introductions. We have seen the 'Amazing, Incredible' video and not to mention the countless UGC creations when Apple announced the iPad.
Now, along with the introduction of the iPhone 4 there is an entertaining video out there. Even though it does not have nearly as many views as Apple's original one; we just couldn't keep it from you: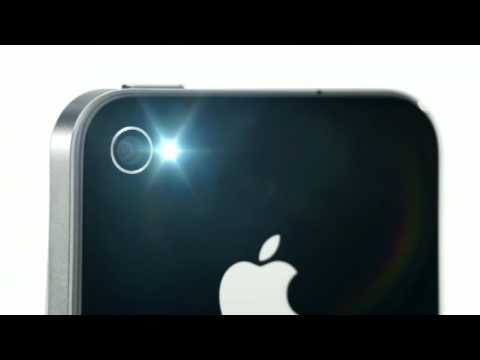 The video is uploaded under the name "Banned iPhone 4 Promo", but is it really?
Well, the person pitching this to Steve Jobs would have quite some guts. The video is obviously a spoof and even though I have no idea who or what is behind this scoop, but -Apple fan as I may be- I find it hilarious. Definitely after seeing the original Apple video, which does have over 1,5 million views already.
As said, the spoof isn't quite there yet: the counter is now on 23,000 views. The video was uploaded to YouTube nearly a week ago, but views seem to be rising rapidly. To see if it actually has viral potential, I have asked our friends at ViralTracker to track the video. In the meanwhile, let us know how you feel about the video!