The Return Of Flat Eric
More than 10 years have gone, but a famous character from the 90's seems to be return to the stage. Flat Eric, the yellow puppet starring in  the Levi's advertising campaigns and then zap! the little yellow guy had disappeared from circulation.
Today Flat Eric is back with this short film by Mr. Oizo.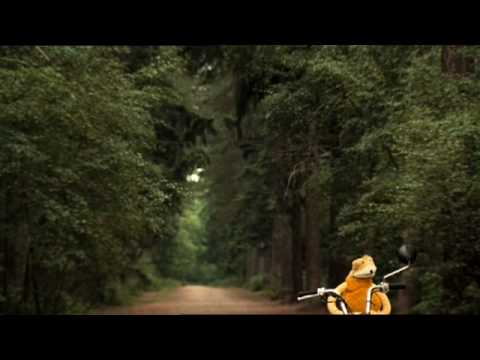 Will we see a rise of more 90's cult figures? Is Levi's supporting Flat Eric again? Time will tell.