'There Are No Accidents' Viral Campaign
The kids from Southpark once sang 'Blame Canada'. The people over at WSIB, a Canadian based government agency which deals with work place safety, must have felt the same. Accidents don't happen in the work place, they are caused due to mistakes made by others.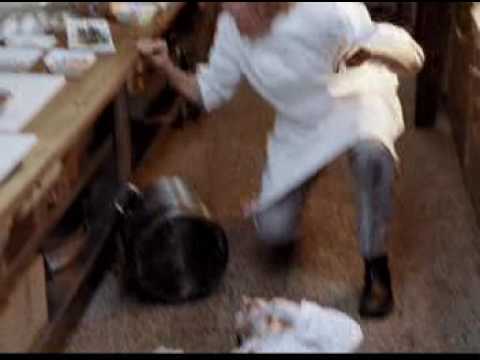 Their new viral campaign, called Prevent-It, is a series of short ads which show some work place accidents in the most brutal of manners. For our Dutch readers, they are reminiscent of the annual fire works campaign by Sire .
According to their ads accidents do not happen in the work place, they are caused by laziness, poor timing, bad planning and a whole host of other reasons. I don't think they could have made that any clearer than they have done in these video's.
Definitely not for the faint hearted!
More from the Prevent-It Campaign:
Ladder
Wearhouse
Rooftop
Funeral
Source: Frank-Ly