UGC At It's Finest – Doritos Crash The Super Bowl VIII
It might not be necessary to introduce Doritos Crash The Super Bowl initiative, but just to recap.
For seventh consecutive year, Doritos asks for video submissions, giving all the creative people a chance to win – money and fame. But this year, it's slightly different.
So far the contest has been limited to US citizens only, now the annual contest opened to people in all 46 countries where Doritos are sold. And by cooperation with PepsiCo, it's very likely that marketing budget will increase.
"Great content comes from anywhere"

Ram Krishnan, VP-marketing for PepsiCo's Frito-Lay North America
The basics of the competition are unchanged – Doritos will air two user-generated spots during the Super Bowl: one that was selected by fan votes and the other one chosen by the Doritos marketing team. This year's prizes will be based on fan votes, and the best one will earn $1 million, the runner-up will get "only" $50,000.
There are 24 semi-finalist, awaiting votes from around the globe, you can find them all at the official Doritos' YouTube Crash The Super Bowl channel and on the doritos.com as well. In case you did not already checked them, go for it!
I had a look and these three pieces really got me, hope you'll enjoy them as well.
Doritos – Finger Cleaner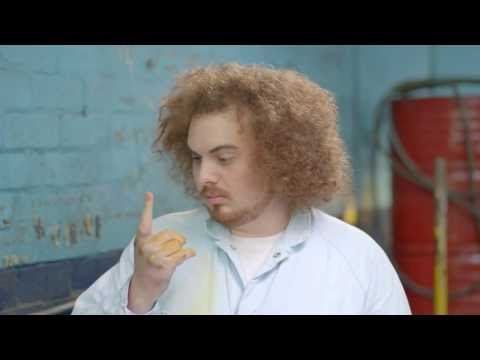 Doritos – Mants!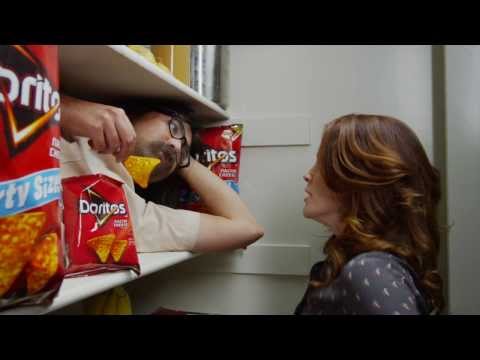 Doritos – Mermaid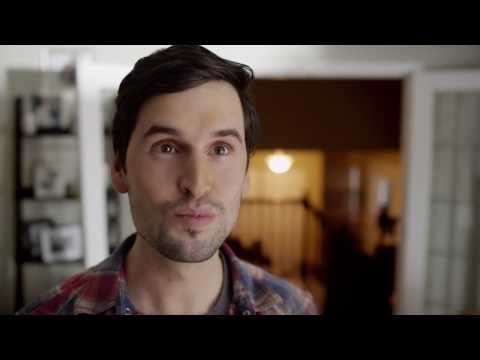 My Opinion
Doritos shows again that user generated content can drive a lot of publicity and get the right people involved. And by opening the contest to wider audience, the quality of the submissions went definitively up.
A great example how crowd-sourcing should work in today's tech world!
What About You?
What do you think about the submissions? Which one of these three did you like the most? Or did you find a great one among all the semifinalists that I missed out?
Follow & Share
Want more stories like this? Browse our category Viral & Social Videos, join us on Twitter, LinkedIn, Facebook, Pinterest, RSS and get our weekly E-mail Newsletter for updates and free bonus content.