Viral Movement "Harlem Shake" Videos Exploding On YouTube
Once in a while a bizarre viral movement occurs. Have you seen or heard about the Harlem Shake videos? They are exploding on YouTube.
Depending on your frame of reference, the "Harlem Shake" is best known as dance move from the 1980s, a dance track by Baauer, or the biggest web video trend of the month.
If you think what the hell is he talking about, trust me, we at ViralBlog have spotted many viral trends in the very early or seeding stage.
To get the picture, watch this Do The Harlem Shake original video: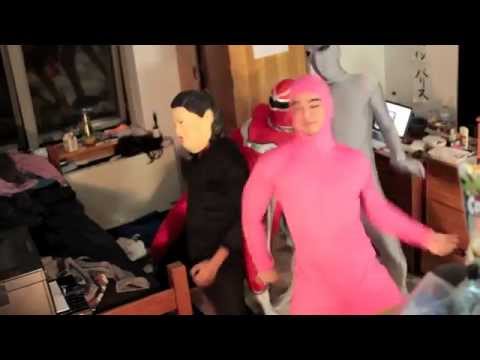 But you need to know more!
The meme first started gaining traction last week and is attributed to a silly video from a vlogger named "Filthy Frank."
Though it was another user named SunnyCoastSkate who then established the form we've become familiar with: the jump cut, the helmet, etc.
From here, the spin-offs spread very quickly. As of 11 February, around 12,000 "Harlem Shake" videos had been posted since the start of the month and they'd already been watched upwards of 44 million times.
As you can see in the chart below, over 4,000 of these videos are being uploaded per day and that number is still likely on the rise:
One of the unique directions the trend took rather early was spawned by the staff of Maker Studios, who created what's currently the currently most-viewed version from their office.
While it could have just remained a college-kid fad, Maker's version helped signal that the trend was something any organization or office could be a part of, with other companies joining them like.
If you need to get caught up to speed, here's a playlist of some of the most-popular iterations of it from the past few days.
Musicians Matt and Kim produced a pretty epic one that's been circulated widely on social media. It's been performed by the young, and the old: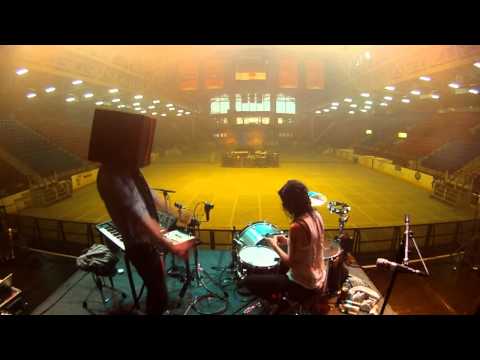 Some of the many subgroups we've seen are swim teams and US service academies, and there are plenty more on the way, we're sure.
My Opinion?
I might be getting old and sometimes I don't understand all the hypes and movements. But who cares?
But I thank god for the internet and let's hope they have Wi-Fi in hell.

What About You?
The first words that come to your mind when you saw the first moves of the Harlem Shake?
Follow & Share
Want more stories on breaking with the status quo? See our category Trends & Innovations, join us on Twitter, LinkedIn, Facebook, Pinterest, RSS and get our weekly E-mail Newsletter for updates and free bonus content.
About the Author
Igor Beuker is a serial entrepreneur, acclaimed trendwatcher & speaker, marketing consultant and advisory board member at several disruptive media, technology and entertainment firms. Book Igor as keynote speaker, follow Igor on Twitter or contact him via LinkedIn.