Viral Video Internet Baby Earns Attention For MTS Mobile
The hilarious viral video Internet Baby earns massive global attention for MTS, one of the largest mobile operators in the world.
MTS India has launched a stunning campaign called #MTSInternetBaby. Discover the anatomy of a viral video that gets big in its second wave.
Internet Baby: Catching Fire in its Second Wave
I have been using this video for months during my keynote speeches, to stress how technology is changing behavior of our screenager generation and how mobile has become our first screen.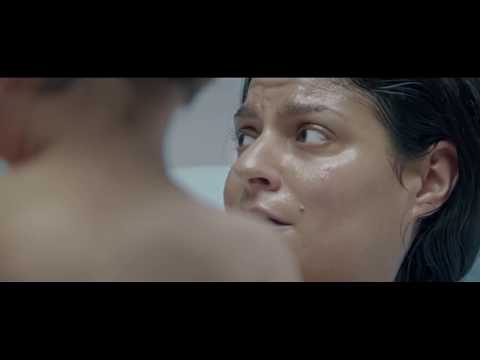 The video was published on 27 February 2014. After a slow start it hit 10 million views in May 2014. Not a phenomenal viral hit, right?
But in June 2014 the video caught fire and flew from 10 million views to 25 million views. We tend to call it second wave.
Second waves in the field of social videos might happen due to extra seeding activities. Or due to blogs, social media or even traditional media that are picking up on the story.
This extra flash of attention can give a video a boost and create a second wave. And look at below videolytics to spot the second wave of MTS Internet Baby.
My Opinion
Very cleverly done by MTS India. Very well integrated in their website as well.
Although launched from India, this video is certainly earning massive attention for MTS. Very helpful, since MTS claims to be one of the largest mobile operators in the world.
I love to use this video during keynote speeches, explaining why I am part of a lost generation: I was 24 when I had my first Internet PC at home.
My first mobile phone I got from work when I was 28 years old. It was a Motorola unit that weight around 7 kilo!! I didn't even need to go to the gym.
I hope that many CMOs, also part of the lost generation, will finally understand the screenager generation.
That CMOs will also embrace the fact that mobile is the first screen! Now and in the future.
For screenagers, and for all other generations as well. Young and old. Mobile first is my message.
Connecting to screenagers demands entertaining visual content: on Insta, Snapchat, Vine and/ or YouTube.
Reaching and engaging screenagers via TV – the medium of mass distraction – you can forget about that.
So first wave, second wave or third wave? Who cares? Making waves, that's what really counts.
One viral video moved MTS up from unknown to known at millions of people. The ROI? Indeed, sky high.
What About You?
How do you rate MTS Internet Baby? I'd love to see your opinion in the comments below.
Follow & Share
Want more stories on breaking with the status quo? Browse our category Viral & Social Video, join us on Twitter, LinkedIn, Facebook, GOOGLE+, RSS or get our weekly e-mail newsletter for updates and free bonus content.
About the Author
Igor Beuker is an acclaimed trendwatcher & pro speaker, serial entrepreneur, marketing consultant and board member at several disruptive media, technology and entertainment firms. Book Igor as keynote speaker, follow Igor on Twitter or contact him via LinkedIn.