Waves For Water: YouTube Annotations To The Next Level?
Do you remember YouTube video annotations, the interactive layers that increase stickiness and brand awareness?
Non-profit organization Waves For Water, surprised us with a new YouTube annotations campaign called Annotations For Water.
The animation made only with annotations promotes the message across YouTube. With a simple bookmarklet tool, anyone can add this animation to their own videos to support the campaign.
Welcome to the networked economy, where technology enables us to do more good.
Waves For Water: YouTube Annotations 2.0?
Waves for Water has a crystal clear mission. Get clean water to every single person who needs it. See the YouTube annotation here: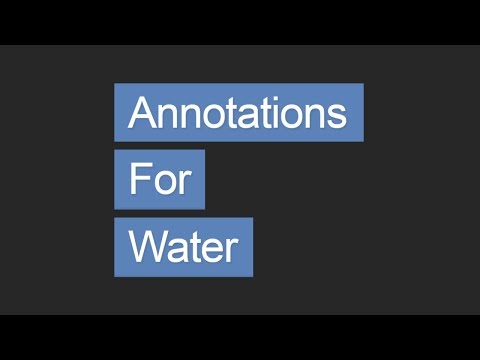 Want to support this good cause? Add the annotations to your videos here.
Start or support a fundraiser? You can do that here with a push on the button.
The World's First YouTube Annotation Was…?
Okay, quiz time. Close your eyes and try to remember what the world's first YouTube annotation was. Some help? It included magic and was launched 3 June 2008. You know it, I am sure…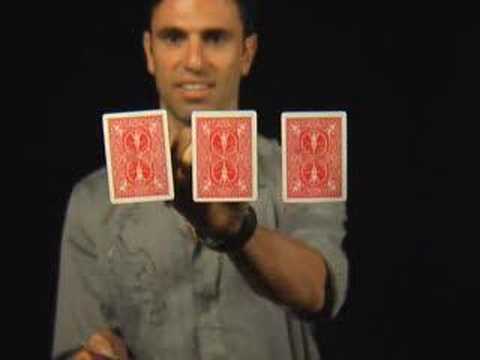 I hope you guessed right. It was the Interactive Card Trick. The first YouTube annotation that became a global viral hit in weeks.
My Opinion
I am glad to see that technology enables us to do more good. I love the networked economy DNA.
Even more happy to see that Waves for Water tapped into YouTube annotations and connected to the crowd for help. Spot on marketing!
About YouTube annotations? More CMOs should embrace the possibilities and embed annotations into their video marketing strategy.
The key benefits of video annotations?
People will stick to the video 3-4 longer, increasing your TOMA and likeability by 300%.
Annotations can also boost the buzz and shares of your video by 400%.
Interactive video can increase your ROI by 2-5% in terms of members, leads and sales.
Basically social videos and annotations offer brands much more than interruptive TVCs. And let's be honest, will your TVCs ever go viral and earn millions of eyeballs and social shares?
What About You?
How do you rate the Waves for Water campaign? What great YouTube annotations can you share with our readers? We all get smarter from peer discussions, so share your opinion.
Follow & Share
Want more stories on breaking with the status quo? Browse our category Viral & Social Video, join us on Twitter, LinkedIn, Facebook, GOOGLE+, RSS or get our weekly e-mail newsletter for updates and free bonus content.
About the Author
Igor Beuker is an acclaimed trendwatcher & pro speaker, serial entrepreneur, marketing consultant and board member at several disruptive media, technology and entertainment firms. Book Igor as keynote speaker, follow Igor on Twitter or contact him via LinkedIn.