American Politics Same As Dutch Recruiters?
They both use online video to reach their goal.
Online video and the internet has been used a lot in this year's American presidential election. For example, Mike Huckabee made use of internet cult hero Chuck Norris to promote his campaign. Barack Obama has Obama Girl , which was quickly countered by Taryn Southern who is a Hillary Clinton fan who created the 'HotforHill' video.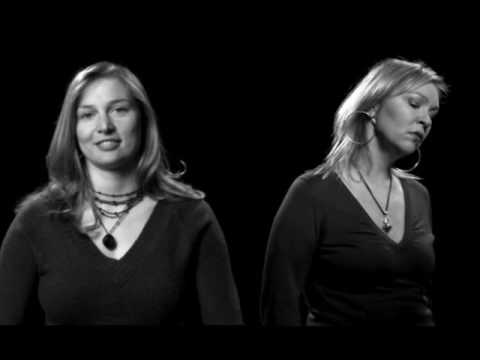 Ron Paul has both been slammed and praised for the use of social media in his campaign strategy. Some called it spam, others defended it as a smart way to attract attention with a lower budget than other candidates.
Another video which the internet went crazy for and got picked up by the mainstream media was Will.I.Am, member of the Black Eyed Peas, who created a song around one of Obama's speeches. Which is where the Dutch recruiters step in. VNU Media are looking for Holland's brightest commercial talent to join their Sales Academy. To try and attract their target audience they have started an online recruitment campaign. They have started a website, called 'Make your mark here'. And in order to attract attention to their new recruitment campaign they have used one of the most successful campaigning virals and used to promote themselves.
Have a look at the video and let us know if you think this a cheesy rip off, or a smart way to market your brand/campaign.