Audi A1: Content-Driven Engaged Movement
My favorite car brand Audi has launched the A1 project. The Audi A1 is a new car, targeting a new segment in a refreshing new way. Nice to see that Audi is moving away from traditional marketing and going towards a model which is more content-driven, engaged and focused on consumer dialogue.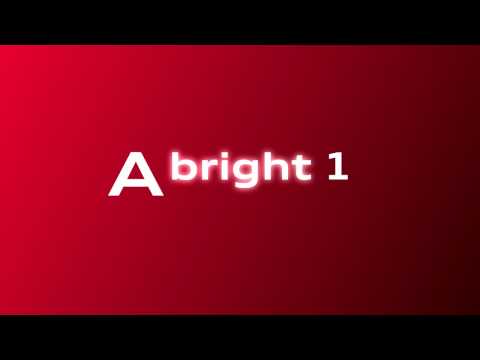 In this campaign our SocialMedia8 teamed-up with DDB, LBi and MediaCom. The campaign is being monitored with ViralTracker.
In the pre-launch of the new Audi A1 -which will be released in 2010- it all starts with a strategic bottom-up program. In 8 segments (i.e. Audi fans, car loving men, music freaks etc) we identified the social influencers and opinion leaders and invited them to participate in the engaging Audi A1 movement.
Next Dutch music freaks were invited to meet Audi's A1 ambassador Justin Timberlake. The 7 other segments were all invited in a personalized, relevant but pleasant way.
So each piece of outreach copy contained a different story and unique content, creating a tailored contact alibi for a segmented approach.
In the next stage we offered the influencers per segment with the A1 buzz toolkit, containing: teasers, niche content and exclusive material, in order to facilitate them to create their 'own storytelling' towards their fans and followers. We like to call it: enhancing social status.
Influencers and consumers that feel connected, are being invited to subscribe to the Audi A1 online community to get more exclusive content, news, behind the scene footage, exclusive music downloads and more. The whole A1 "unwrapping program" is going to be a very interesting ride for many.
We hope that more brands will dare to move away from traditional marketing, going towards a model which is more content-driven, engaged and focuses on consumer dialogue. But, if Nike, Adidas and Audi can, we are convinced that you can too.
Using owned and earned media and compelling content, before firing dull ads through paid media is not only financially smart. It is also more fun for consumers.
We have learned that pulling is much easier than pushing.
That's why we engage with consumers, pulling them gently through your funnel towards awareness, trial, purchase and advocacy.