IKEA's Facebook Campaign Gets Praise
"Brilliant, innovative, smart yet simple, genius, outside the box, awesome, excellent, unconventional" are just some of the terms used in many blog postings and headlines to describe the new IKEA Facebook campaign, designed by Swedish agency Forsman & Bodenfors, to promote the opening of its new IKEA store in Mälmo.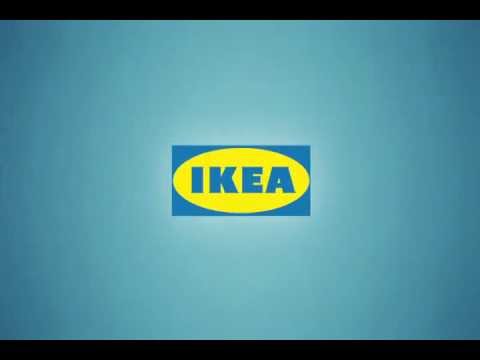 IKEA's showcase video, viewed 115,000 times on YouTube since November 18
Without breaking the bank on exorbitant budgets the agency managed to create a ripple effect of buzz and engagement, that would not spread just throughout Sweden, but throughout Europe and beyond.
The agency, which has a long-standing relationship with Ikea (dating back to 1996), used one of the most popular and basic functions on Facebook, tagging pictures, and used it to IKEA's advantage to promote its showroom products. After creating a Facebook profile for the store manager, Gordon Gustavsson, the team then uploaded IKEA showrooms images to Mr. Gustavsson's Facebook photo album over a two-week period.
Facebook friends of Gustavsson were then encouraged to tag items in the photos with their names, for a chance of winning that object for free.
As word about the campaign spread, the photos were tagged within seconds of being uploaded and requests came rolling in for more pictures. People used their Facebook profiles, newsfeeds and links, email and other forms of word of mouth to tell their friends and family.
The photo tagging promotional giveaway took off like wildfire making the Malmo Ikea store widely popular in just a few weeks. Throughout the world blogs have picked up the story, like Marketing Media in Russia, Ninja Marketing in Italy, La Voz de Galicia in Spain, TV Internety in the Czech Republic, Bright and Molblog in the Netherlands, Brand Republic & eConsultancy in the UK, Mashable, iMedia Connection and CNET in the USA.
"Instead of just looking at a banner with furniture, we got people them to personally promote IKEA" said Forsman & Bodenfors on their YouTube video.
---
Read more of
Paul's articles on Viralblog
. You can connect with Paul via
Twitter
,
LinkedIn
,
Facebook
,
SlideShare
,
Del.icio.us
or send him an email at
[email protected]
.