Facebook Fraud – By Facebook Itself
Buying Facebook fans, Twitter followers, etc. through various dodge platforms for ridiculously low prices is so 2010, right?
I honestly think that there is not a single marketing person committed to his/her job (and knowing what he/she is doing) that would ever, even for a millisecond, think about using and paying for such a "service". Even already back in 2010's.
I wrote about this topic a few years ago, warning about the negative influence of such "fans value packs" and fan buying.
Yes, brands got more fans/followers/likes/you-name-it and the magical numbers of 10K, 100K or even 1M fans/likes/followers, but for what "price"?
These were and are just numbers without any additional value. To the account or the brand. Actually, they are a complete opposite – in terms of lower engagement, degrading the account and the brand.
A few days ago I came across this amazing video, by Derek Muller who's creating great content for Veritasium YouTube channel. It may not look as anything new and breathtaking, but (to quote one quite famous character) WAAAAAIT FOR  IT!
I totally promise it's worth watching. But for those that really can't, read below.
Facebook Fraud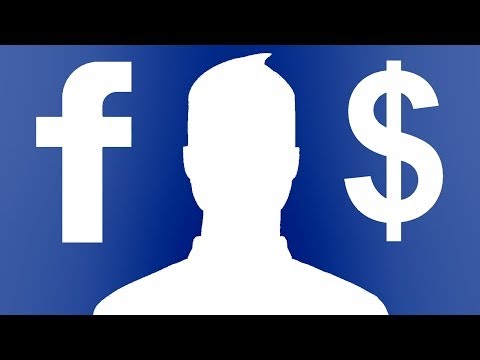 Basically it's a great proof that getting new Fans/Page Likes through genuine Facebook Ads, gives you useless chunk of fans that already liked…let's say 900+ other pages. You can imagine how much these people (are they even people?) engage. For those thinking "Why didn't Derek target the ads?" – he did and that's the most ridiculous point.
Even though Facebook claimed they deleted a few million fake accounts, and also that they're-working the news-feed algorithm that at the end resulted in decreasing engagement, it does not seem that they're doing enough.
I'll skip commenting the low engagement part as that's more than an obvious result, and would like to ask – how's this even possible and how far will it go? Maybe I'm too idealistic, but when I want to buy and pay for a chocolate bar, I expect to get a chocolate bar. Neither half of it, nor chocolate substituted by fake artificial…something.
So what might be the problem with Facebook?
The Problem With Facebook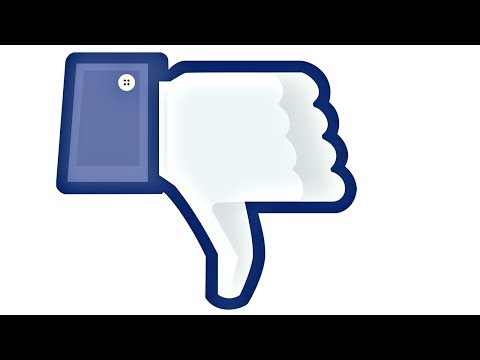 My Opinion
Facebook is desperately trying to deny this and there were already some official comments about the videos and results of Derek's findings.
I personally trust Derek and hope there will be more people posting about such findings. Or the truth is out there?
What About You?
Who do you trust? Derek or Facebook? What's your personal experience with genuine Facebook Like Ads? Did they deliver what you were expecting or promised
Follow & Share
Want more stories on breaking with the status quo? See our category Social Media, join us on Twitter, LinkedIn, Facebook, Pinterest, RSS and get our weekly E-mail Newsletter for updates and free bonus content.