Relaxed: Social Media Auto Reply For The Holidays
With the holidays finally approaching, why don't you fully relax and enjoy it without Facebook or Twitter?
When you go on vacation you usually set an out-of-office message for your e-mail account. So why not do the same thing for social media?
Social Media Auto Reply
Now you can connect your social media accounts to Relaxed, a service that automatically sends a reply when someone contacts you.
One connecting to Relaxed, users can select one of Relaxed's pre-made messages, or create a new message in you own words that will send out auto-replies to Facebook and Twitter to people who reach out.
So that you can kick back and have a relaxed Christmas!
Check out the Relaxed video below:
My Opinion?
For some people, social media is baked into their lives. Those people probably don't want to use this tool.
If you're that person, check out the I Forgot My Phone video below and think again: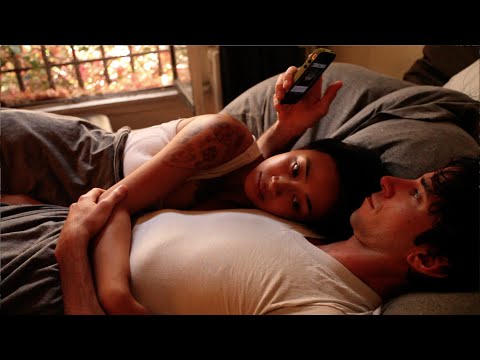 Smartphones have made our lives a lot easier. Personally, my smartphone is the lifeline for my business. Can't work without it.
But seeing the I Forgot My Phone video made me realize that smartphones are so much integrated in our lives, that sometimes they take over the control.
Including our desire for interaction on social media.
I'm going to us the Relax Tool during the holidays, but I will definitely switch of my phone as well!
Happy Holidays!
Check out the social media Relax tool here.
What About You?
Are you a heavy smartphone user? Do you think you can get a holiday from your social networks?
Follow & Share
Want more stories on breaking with the status quo? Browse our category Viral & Social Video, join us on Twitter, LinkedIn, Facebook, Pinterest, RSS and get our weekly E-mail Newsletter for updates and free bonus content.
About the Author
Laurens Bianchi is an independent online (sport) marketing professional from the Netherlands and has been blogging on ViralBlog since 2008. Currently Laurens is also the Social Media Consultant for the Royal Dutch Football Association. Follow him on Twitter or contact him on LinkedIn.