The World Of Social Media 2011
A recent video infographic by a Dutch company, Video Infographs,  presenting the latest data in The World of Social Media 2011. Nicely aligned stats of Facebook, Twitter, LinkedIn, YouTube, Google+ and some more.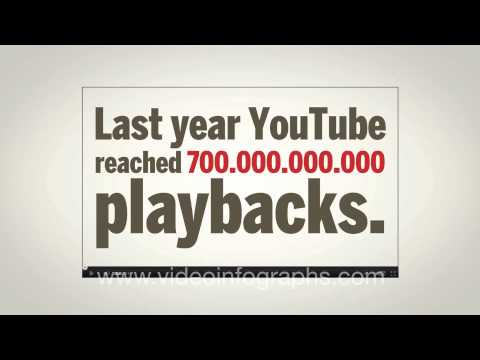 Video infographics are a pleasant, but for those who like to go more in depth, here are two recent "traditional" reports worth reading.
The first one, from Nielsen –  Social Media Report: Q3 2011, brings some interesting insights:
Females and 18-34-Year-Olds are most active social networkers
Men are more likely to visit LinkedIn and Wikia
U.S. Internet users spend more time on Facebook than any other web brand
Mobile social media use is on the rise
Social networking app usage up 30% from 3Q 2010
You can access the full Nielsen Social Media Report: Q3 2011 here.
The second is from comScore: The Social Media Landscape, with more details on the EMEA region and focus on social networking trends, social and mobile, altogether with social and advertising. Here are some key quotes:
In September 2011, 82.1% of worldwide users visited a social network , that's 1.6 billion visitors
18.8% of total time spent Online was on a social network
Europe has highest proportion of social networking activity worldwide
Friends of fans are a major, often untapped, source of additional reach and effectiveness
And of course a link to the report comScore: The Social Media Landscape
Looking forward to see the data for the whole 2011 in January and then a comparison to 2010 numbers. What are your expectations about the future in terms of social networks, e-commerce and obviously social commerce?
Sources: videoinfographs.com, nielsen.com, comscore.com