How Robots Help Baseball Fans Cheer In South Korea
Imagine if there robots cheering for those fans who cannot come to the stadium… Well, in Korea they actually have some!
The Hanwha Eagles baseball team in Korea has turned to a crew of robots to help boost spirits at the team's games.
The robots are called Fanbot, which is the combination of 'fan' and 'robot'.
For the first time in the world, robots allow interactive cheering for those fans who cannot come to the stadium.
Check out the video below to see how the robots work: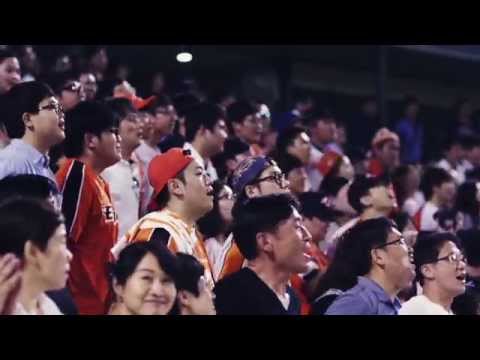 And this is how they are made: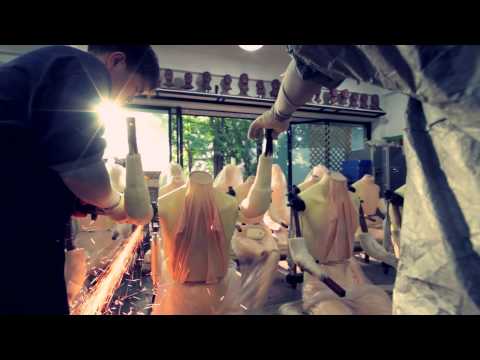 In the past five years, the team has lost more than 400 times and has consistently ranked last in their league, so you can imagine this club would have tried anything to support the suffering team.
My Opinion?
You know it's bad that a club has to use robots to complement the fan support, but on the other hand: a great way to create some positive PR!
Earlier this year Bloomberg ranked South Korea first in Their Global Innovation Index , this concept proves once again that Korea is ahead of the curve.
It might be strange of having robots sit next to you while watching a ball game, but more importantly  it shows how  a stadium can become more interactive for fans and bringing them closer to the game.
What About You?
What do you think of the concept? Let us know!
Follow & Share
Want more stories on breaking with the status quo? Browse our category Viral & Social Video, join us on Twitter, LinkedIn, Facebook, GOOGLE+, RSS or get our weekly e-mail newsletter for updates and free bonus content.
About the Author
Laurens Bianchi is an independent online (sport) marketing professional from the Netherlands and has been blogging on ViralBlog since 2008. Currently Laurens is the Social Media Consultant for the Dutch Football Federation, responsible for all the Dutch content and conversation management for the World Cup. Follow him on Twitter or contact him on LinkedIn.